Here are some more spreads from the Tandem Activity Book I worked on for Lea Redmond through Chronicle Books. You can order it online or read more about the project.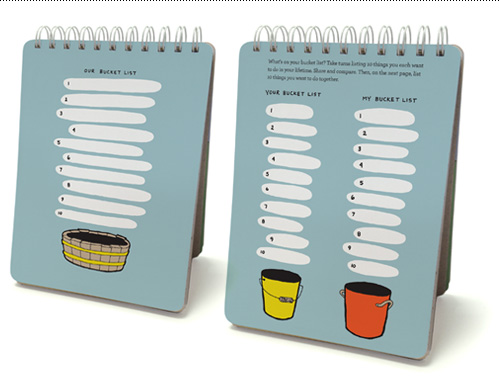 This illustration was especially fun as I spent many hours as a pre-teen making friendship bracelets and working on the cache-building skill of macramé. If only I had had this handy diagram back then, I could have planned my color ways more diligently.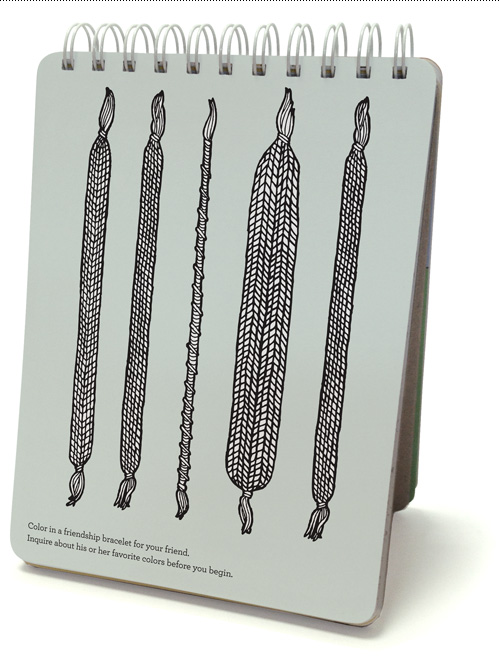 I don't own flowers or plants because they die in my presence, despite watering them as per their instructions. So this is probably the only type of flower shop I will ever be involved with.