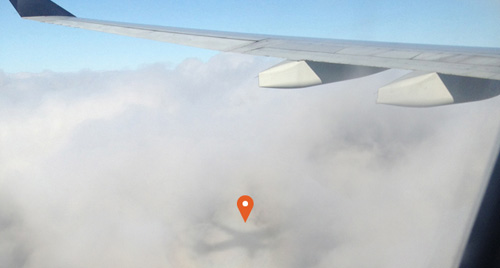 The last month has seen cobwebs forming on the Bureau blog, but with good reason. After spending the last two and a half years in Denmark being indoctrinated in minimalistic design, I have moved back to my roots – Oregon. Portland to be exact, a mecca of creatives and a familiar stomping ground. A transatlantic move takes time, effort, and more time, so I'm looking forward to getting the ball rolling in August with business HQ reestablished on the west coast.
Since my last update from abroad, I was able to add a few more notches to my belt of design experiences…
1. Attended a Dribbble meetup where I pitched my Lemonade Stand for Restaurant Day.
2. Met the various founders of Forge, and attended their inaugural design event.
3. Went to a few more museums here, here, here and here.
4. Found further companionship in the form of officemates at the shared space Hjernestorm and finally at WhoMadeId.
5. Increased my Danish client roster manifold, including an illustration for an akvavit bottle, rebrand of an interior design group, branding and packaging for a new alarm system product, and branding for modular housing concept company.
I feel I've left Denmark rich with experiences, and while there are many things I will miss about the tiny country of vikings, it's good to be back stateside. Now I'm looking forward to reconnecting with the designers and makers here. And eating lots of burritos.