To me, most everything has a story behind it. Perhaps following in the footsteps of my father, the unofficial one-man census bureau for Madras, Oregon, I feel the need to trace the history of objects, however inane or trivial they might be. Seriously, you should see my button collection!
Frequently, people will comment on my outfits…common, everyday observations like "Hey, I like your jacket" or "Cute skirt!", which are probably just acknowledgements rather than conversation starters. I respond with mores breaking tales of where I got the jacket, how much it cost, why I think it's the best deal ever, which other piece of clothing it goes with in my closet, and how I had to fix this one button which was probably the reason it was on sale in the first place.
Here I will tell those stories visually rather than verbally. Maybe I'll stop scaring people with my outfit outbursts, maybe I won't. But I'm curious what tales my outfits will tell in this new format…
Outfit No. 1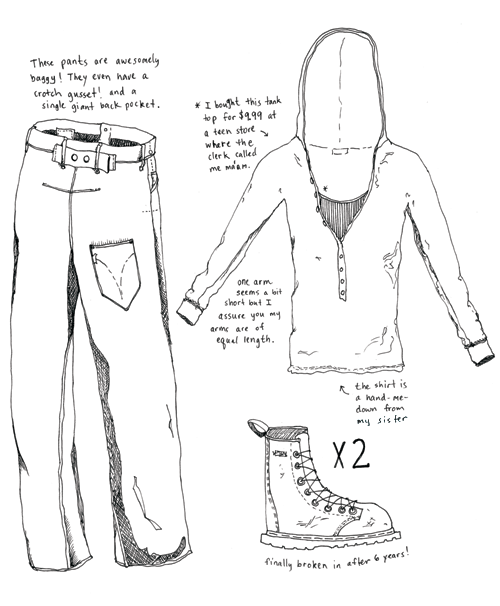 Outfit No 2.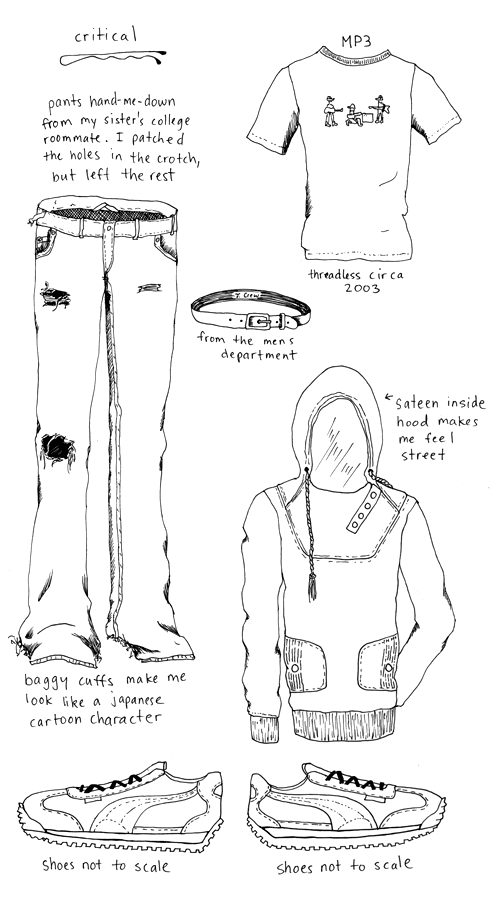 Outfit No 3.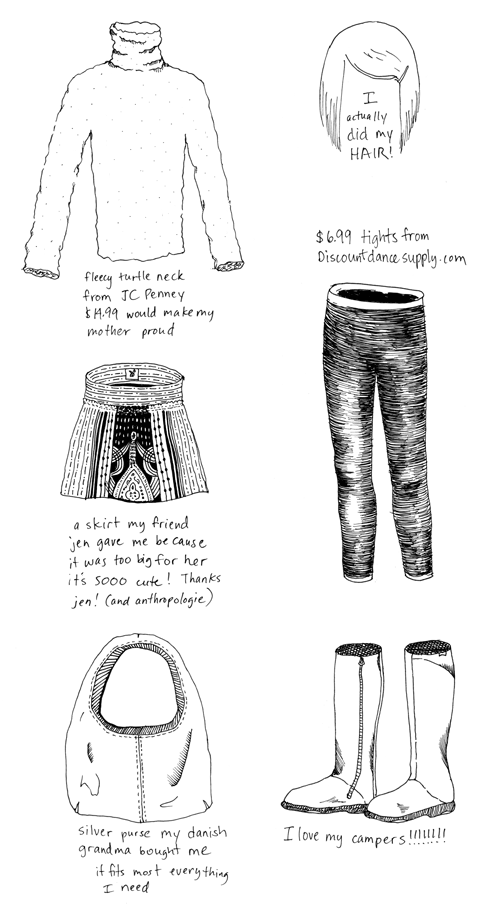 Outfit No. 4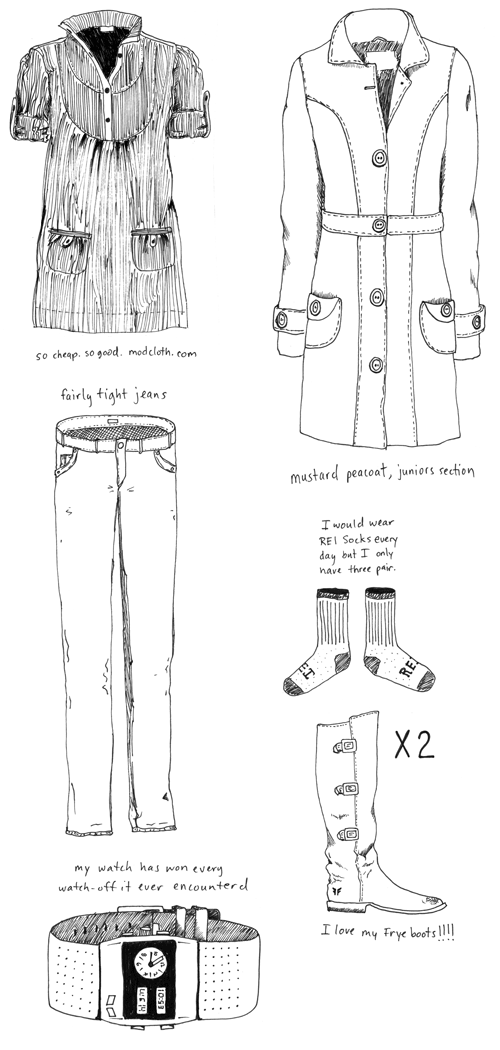 Outfit No. 5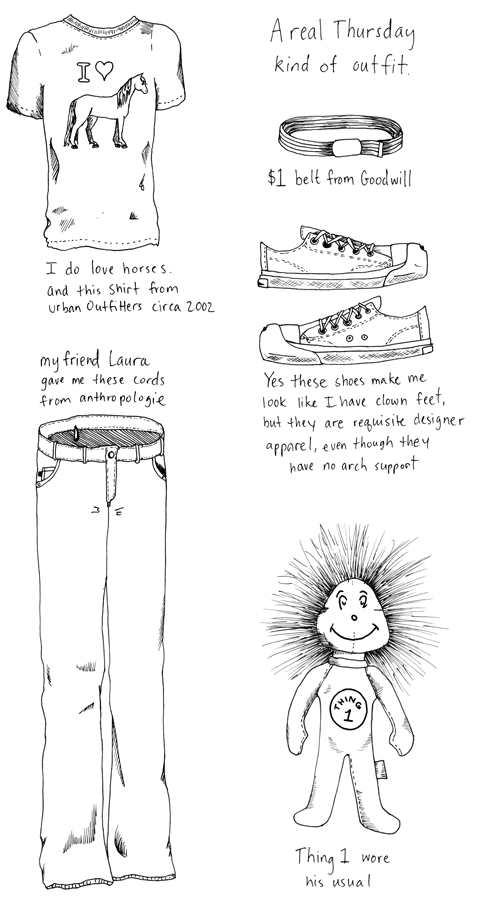 Outfit No. 6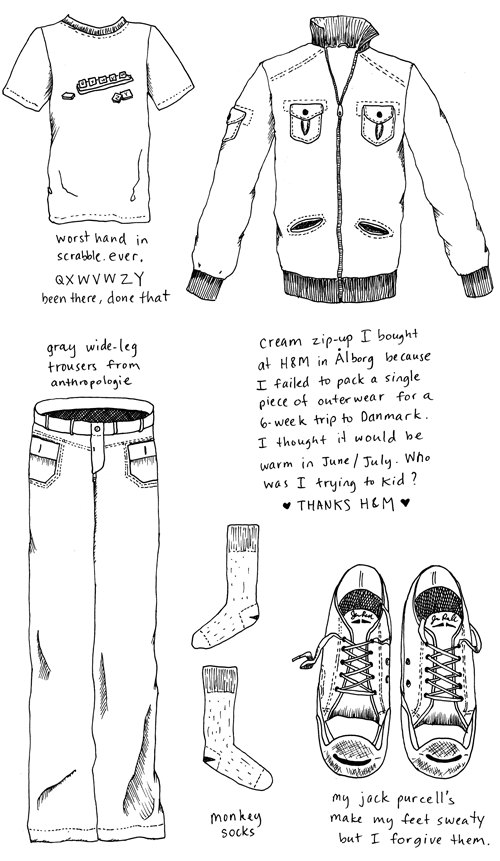 Outfit No. 7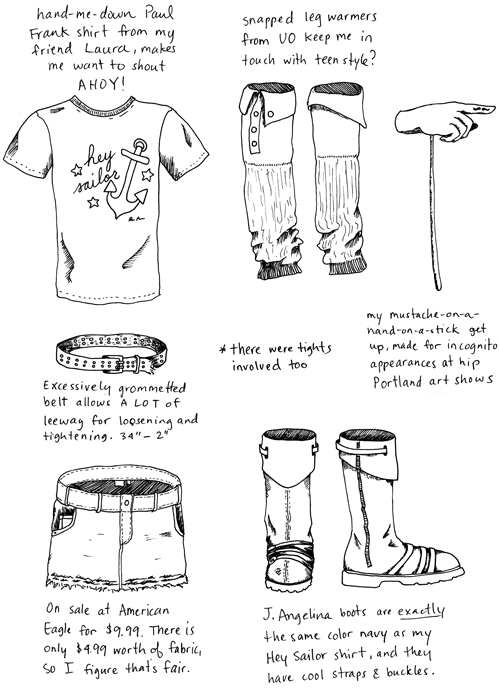 Outfit No. 8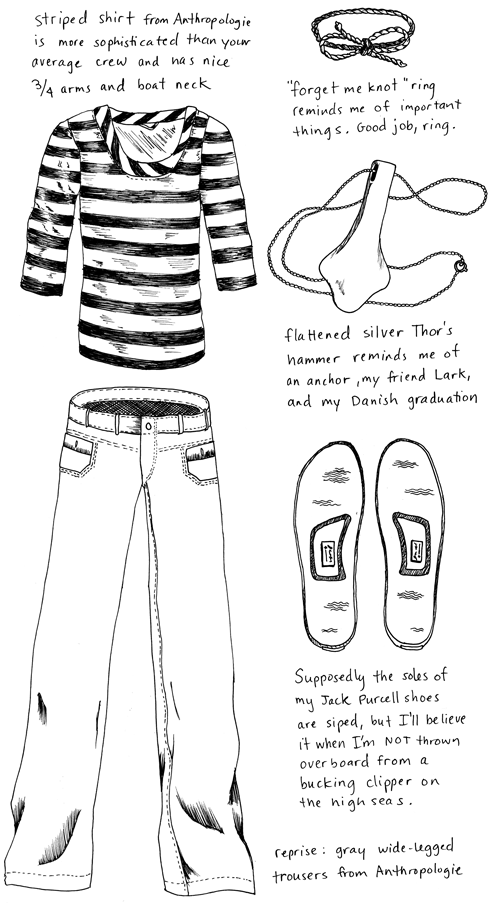 Outfit No. 9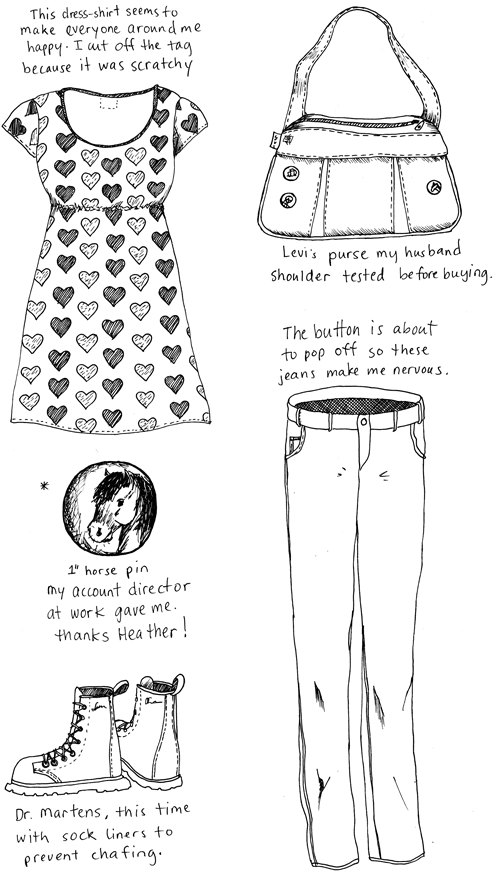 Outfit No. 10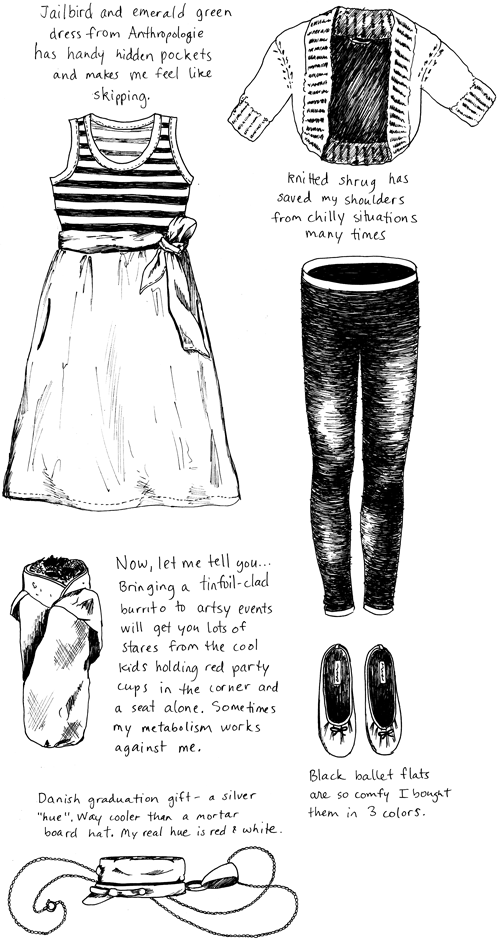 Outfit No. 11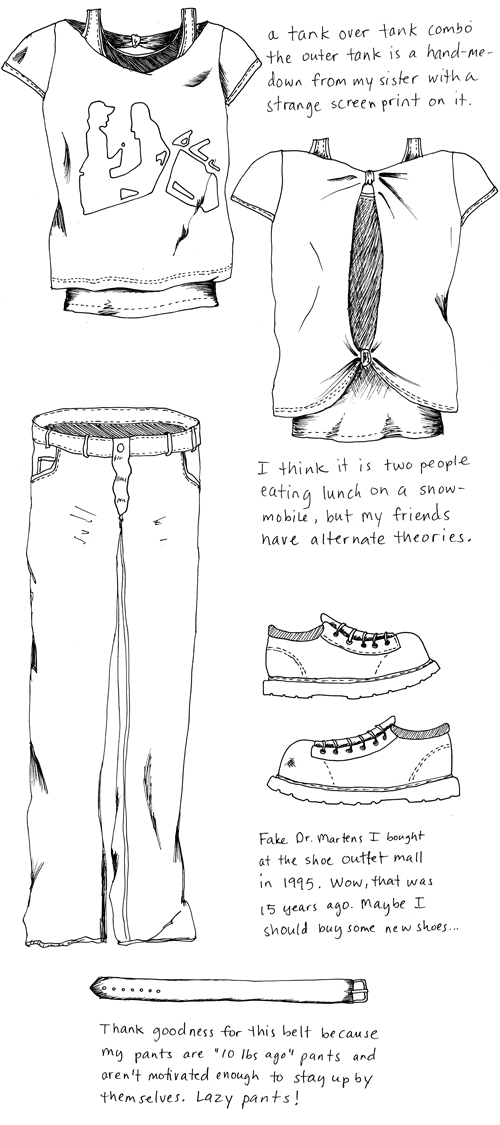 Outfit No. 12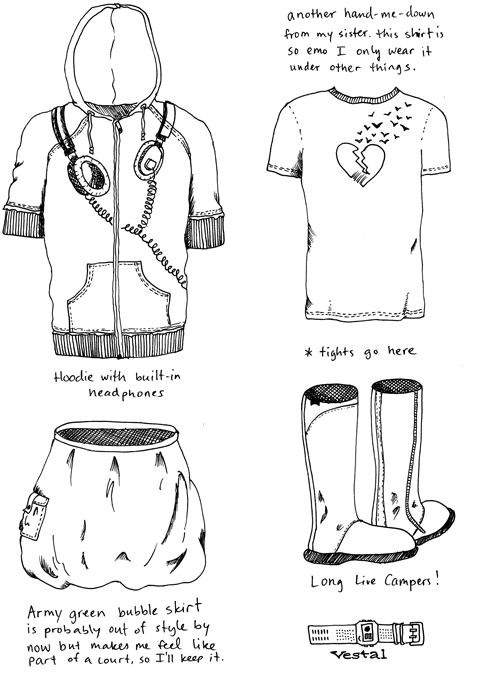 Outfit No. 13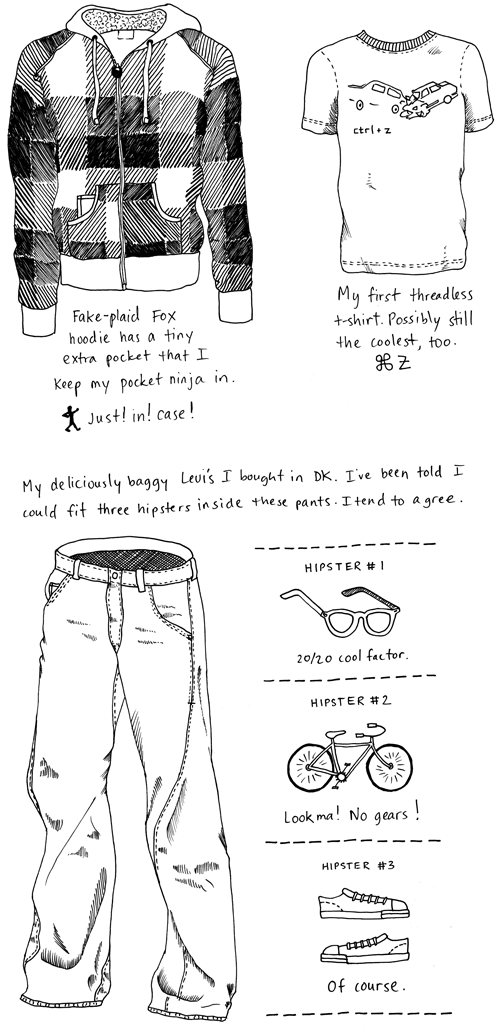 Outfit No. 14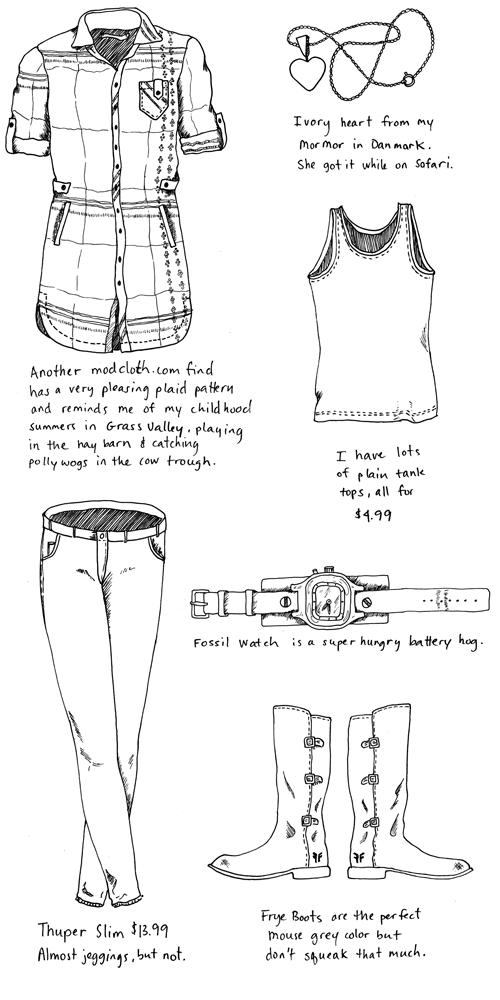 Outfit No. 15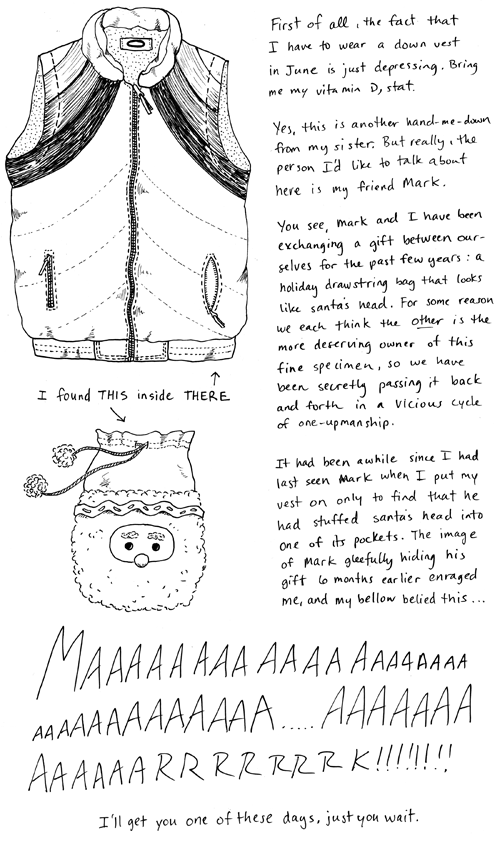 Outfit No. 16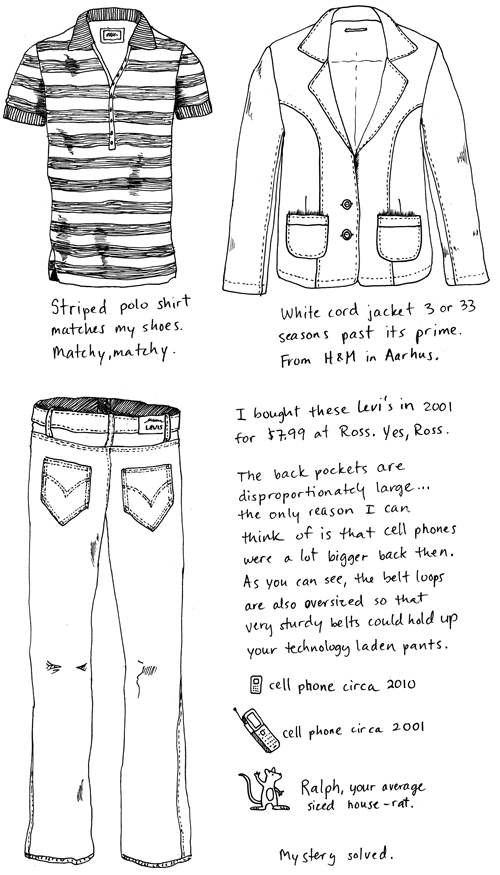 Outfit No. 17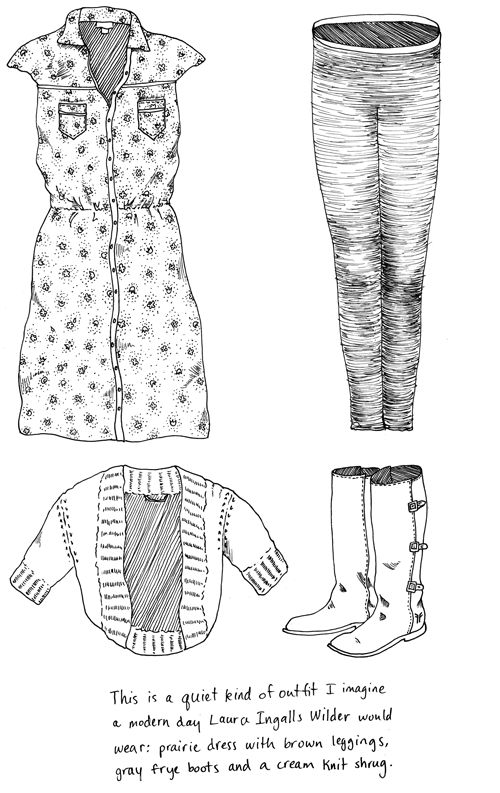 Outfit No. 18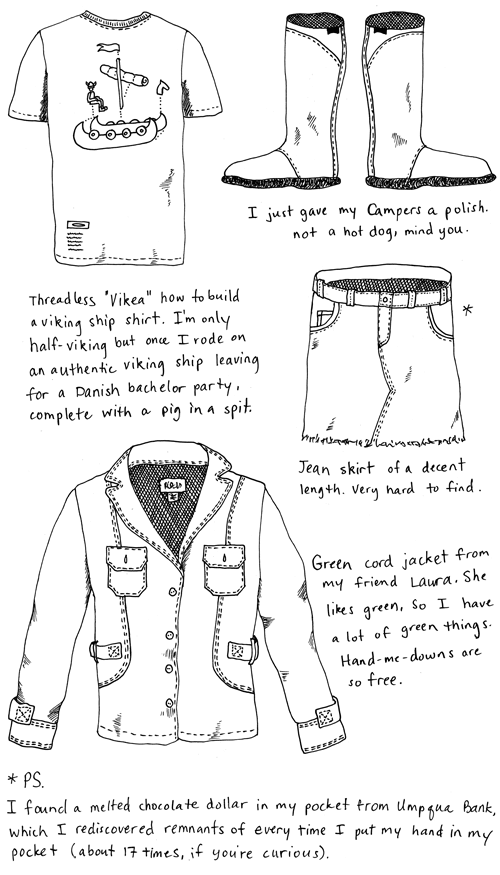 Outfit No. 19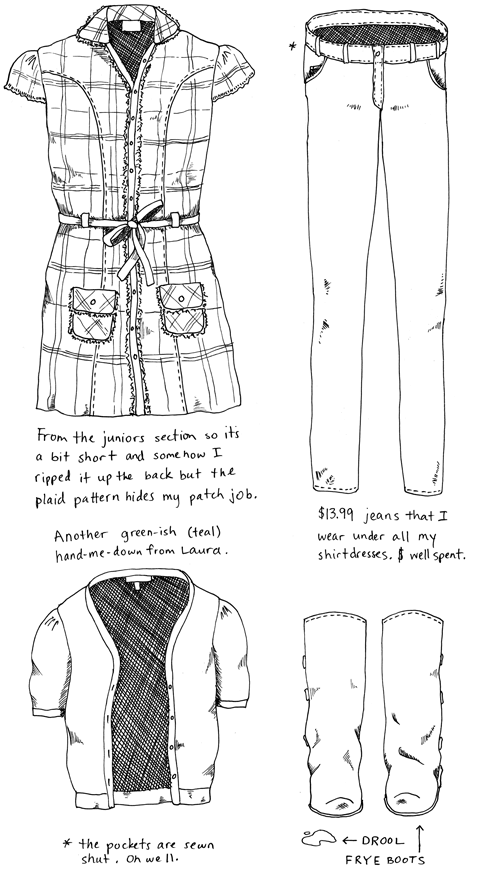 Outfit No. 20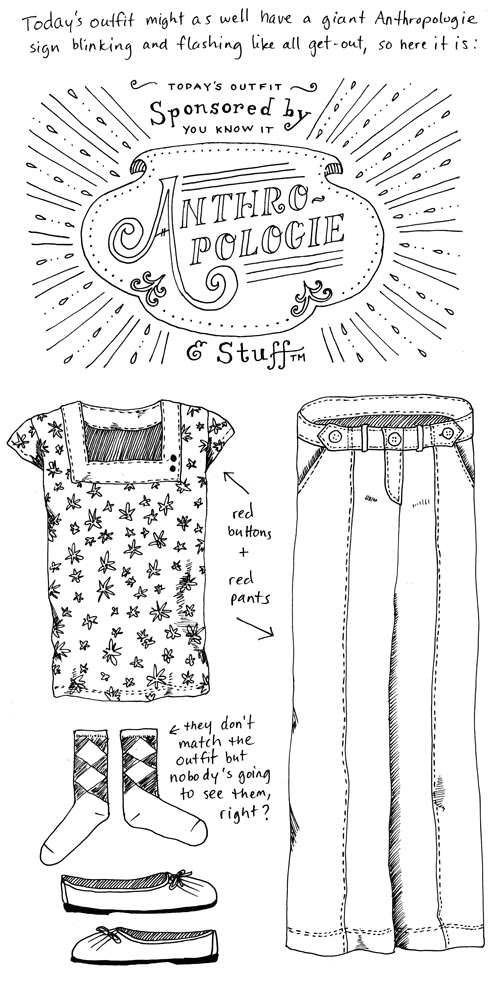 Outfit No. 21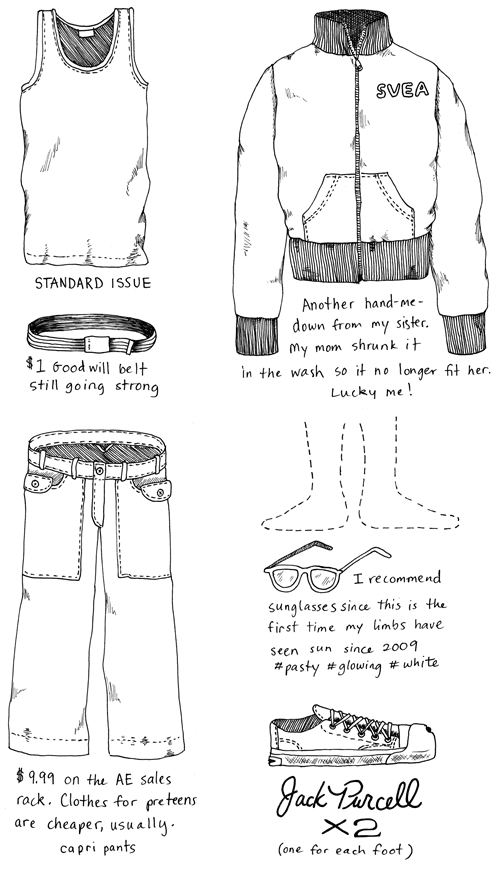 Outfit No. 22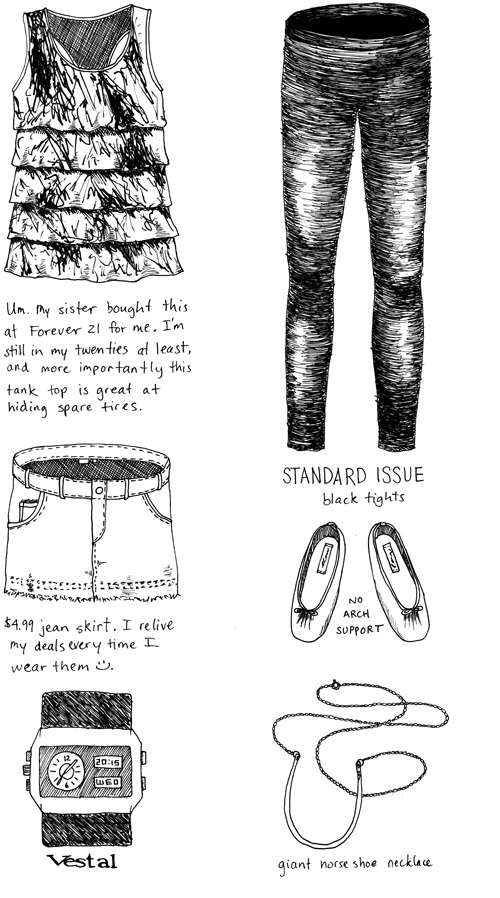 Outfit No. 23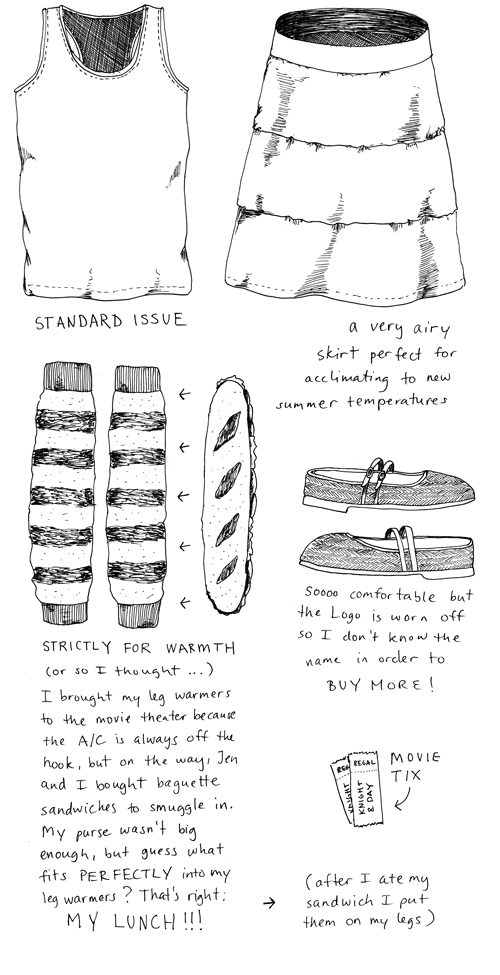 Outfit No. 24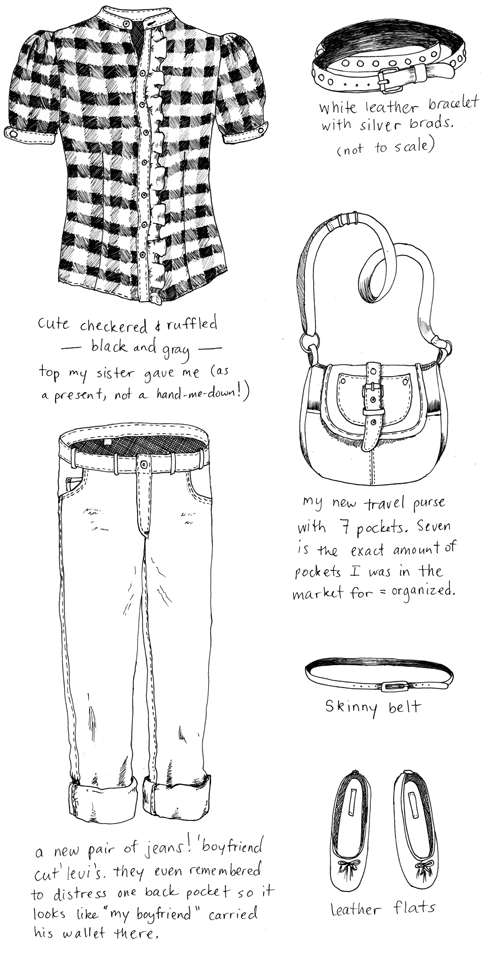 Outfit No. 25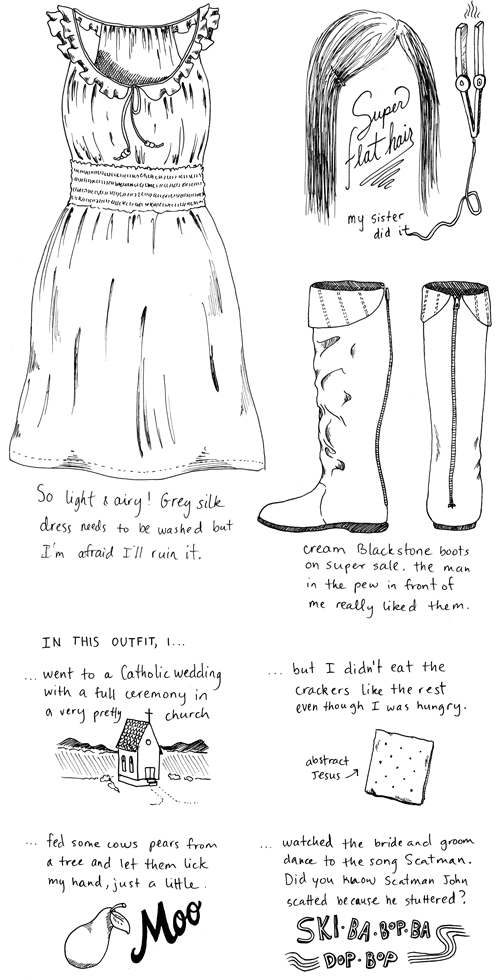 Outfit No. 26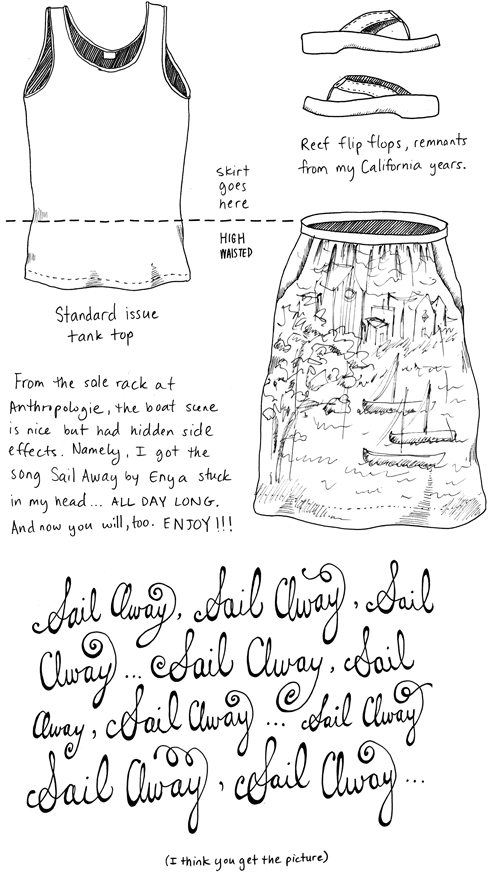 Outfit No. 27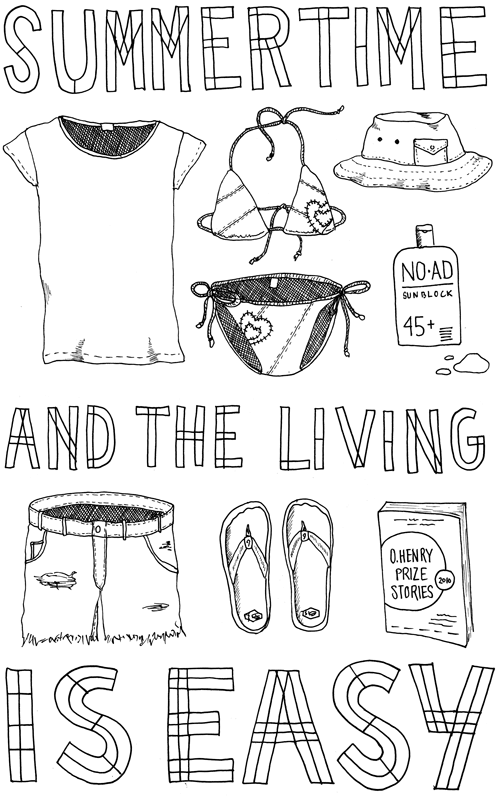 Outfit No. 28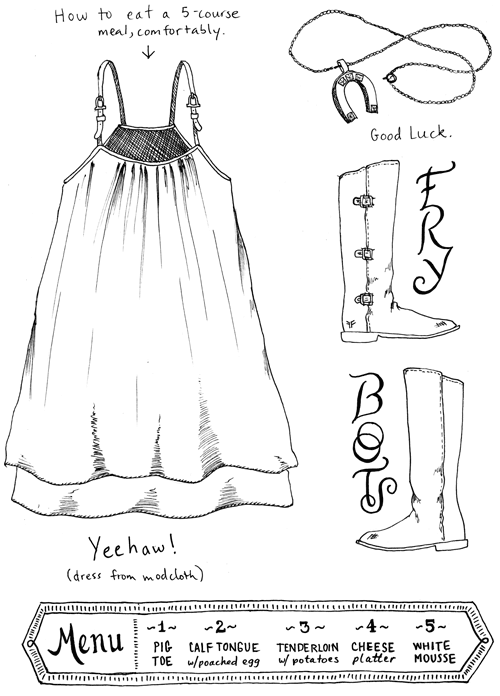 Outfit No. 29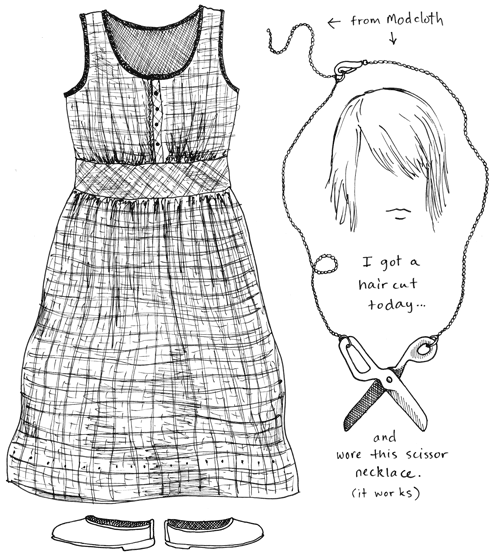 Outfit No. 30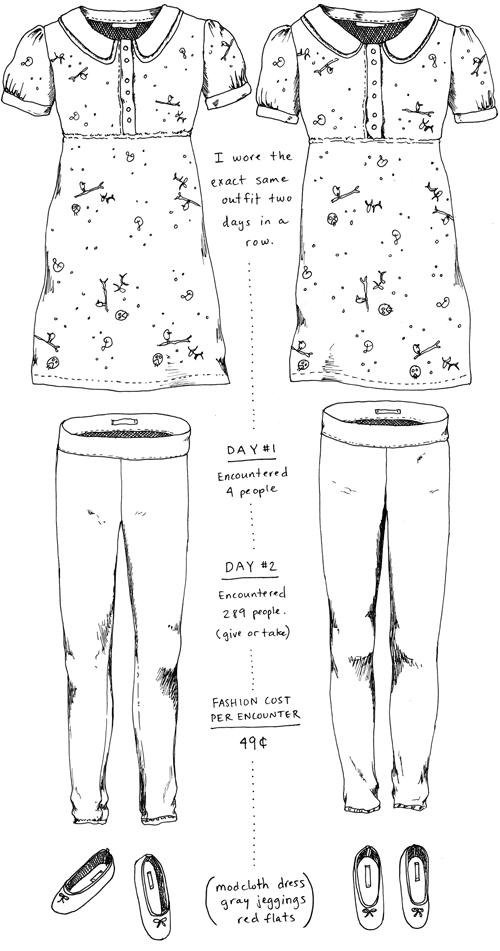 Outfit No. 31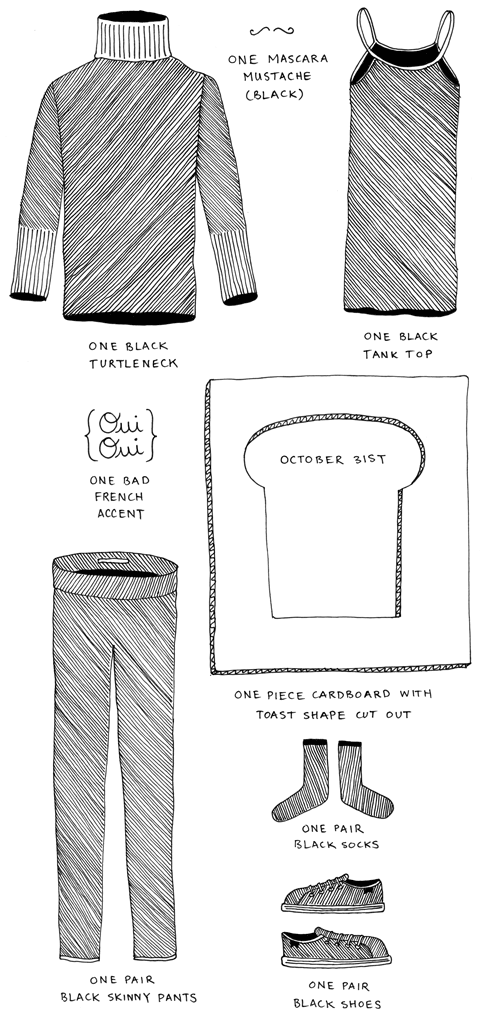 Outfit No. 32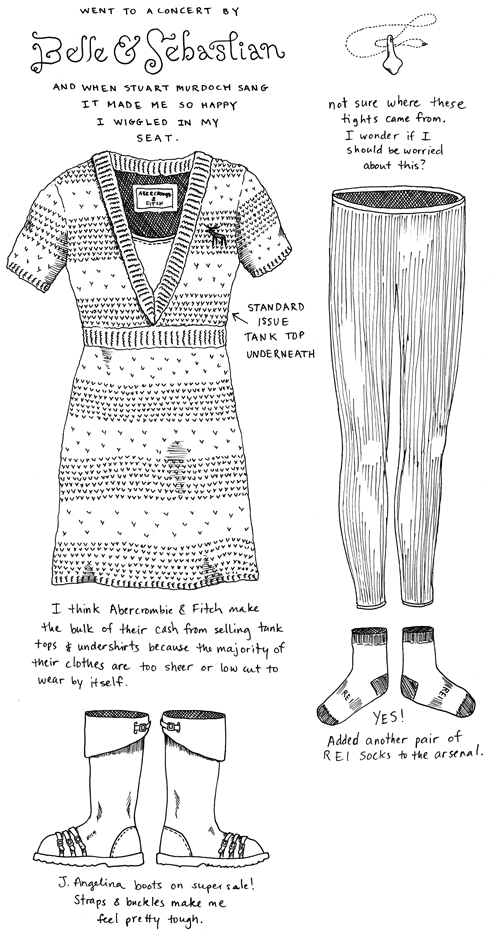 Outfit No. 33
Outfit No. 34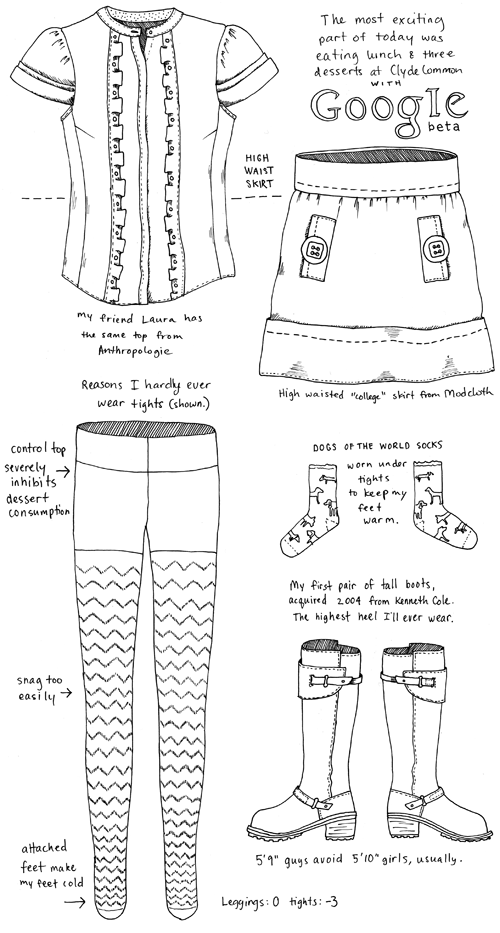 Outfit No. 35

Outfit No. 36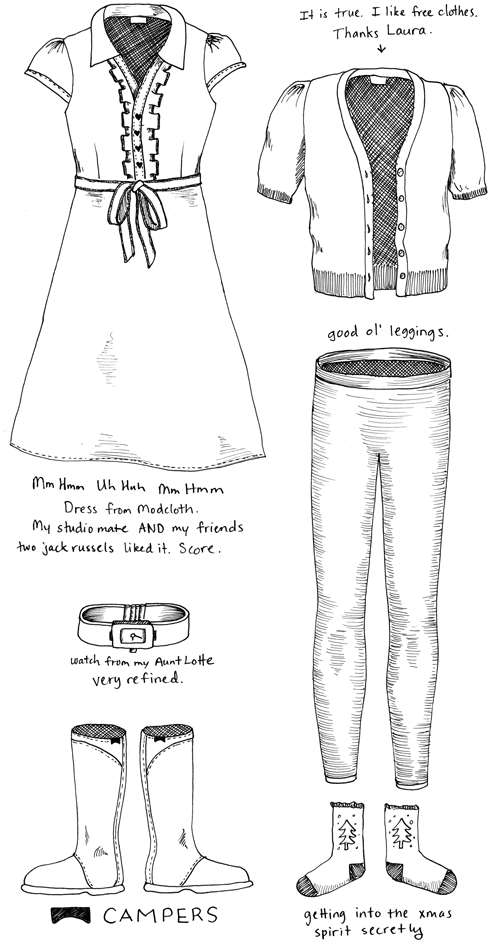 Outfit No. 37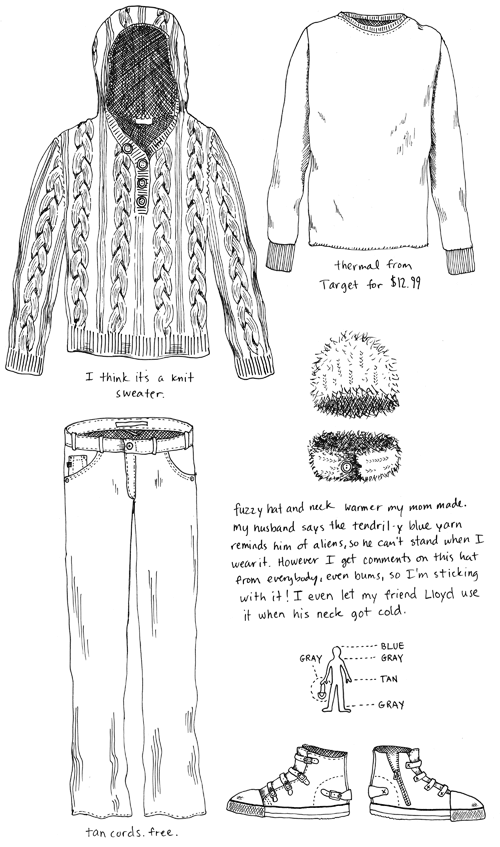 Outfit No. 38

Outfit No. 39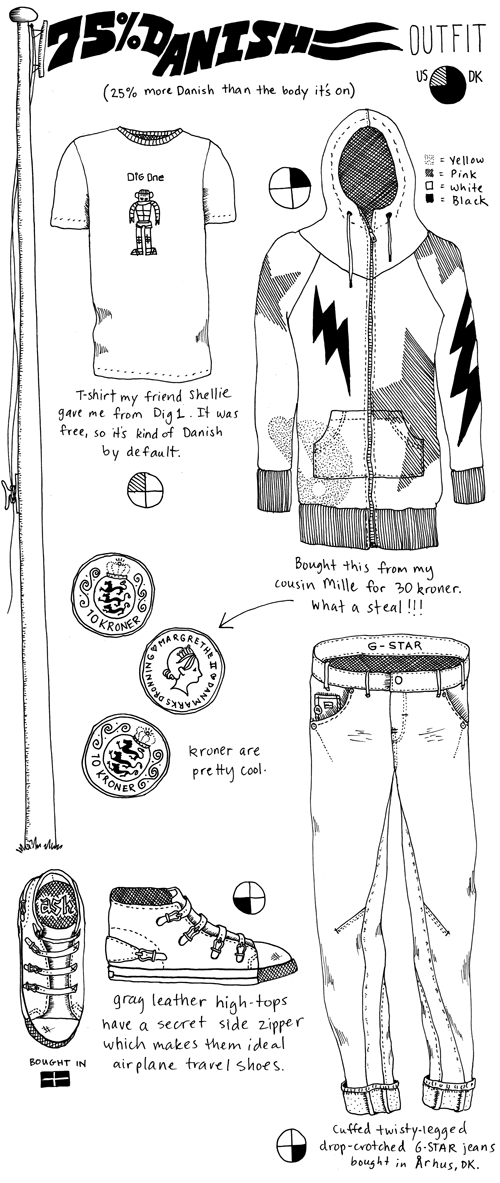 Outfit No. 40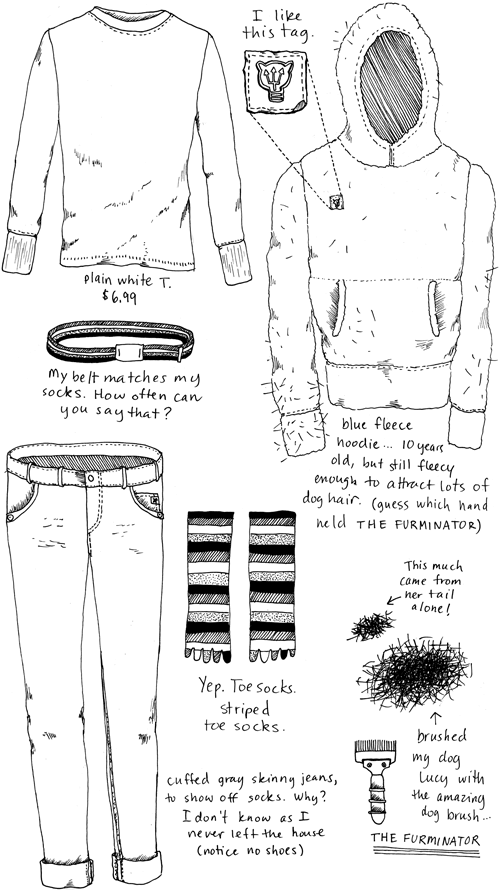 Outfit No. 41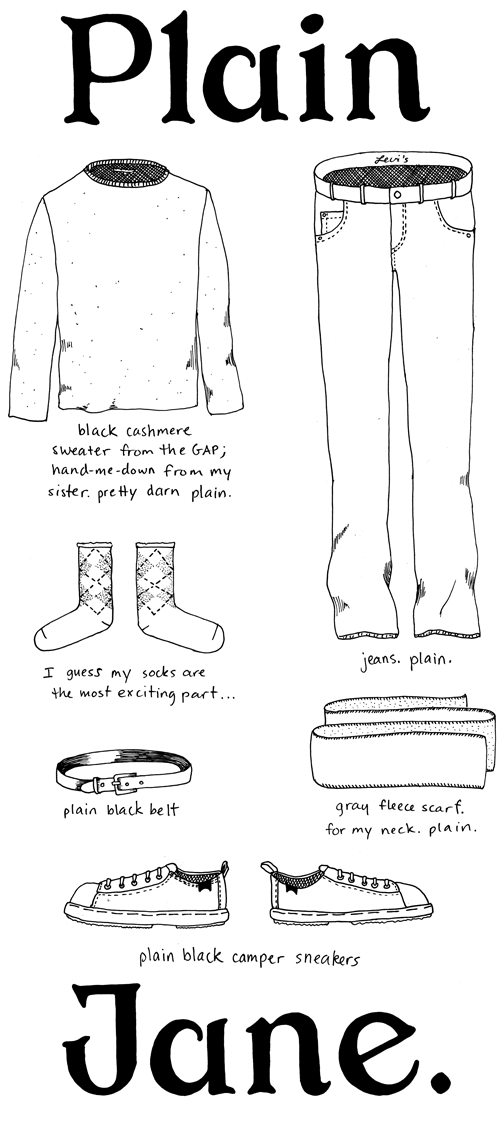 Outfit No. 42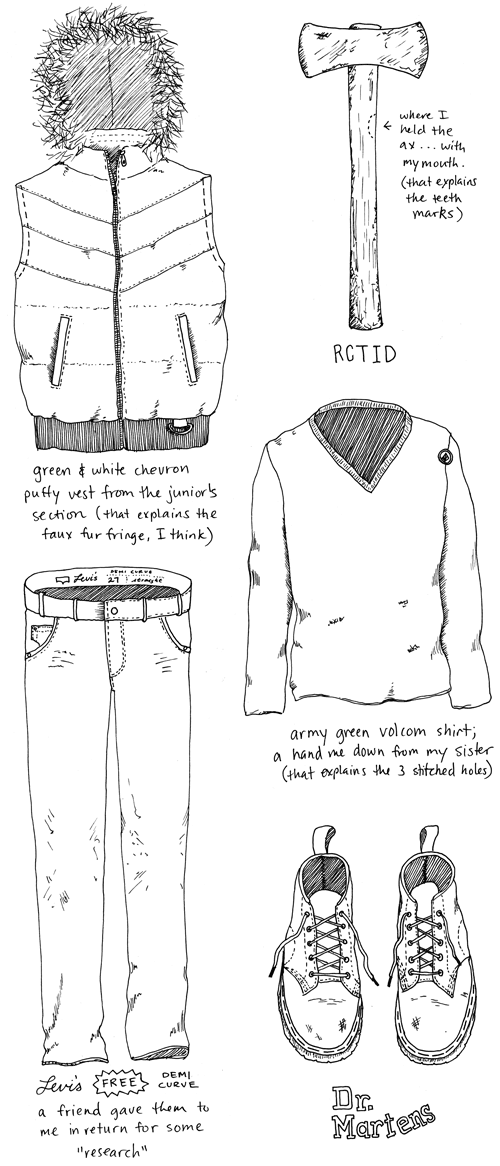 Outfit No. 43

Outfit No. 44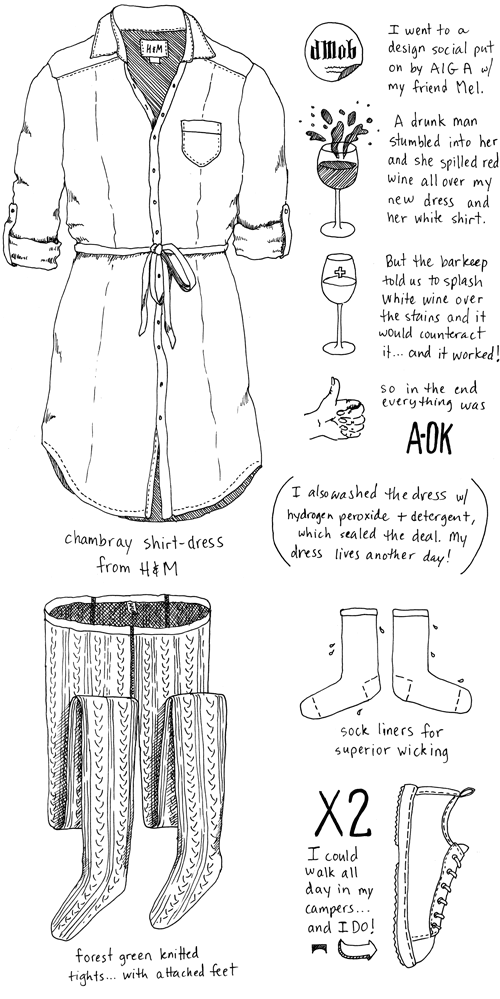 Outfit No. 45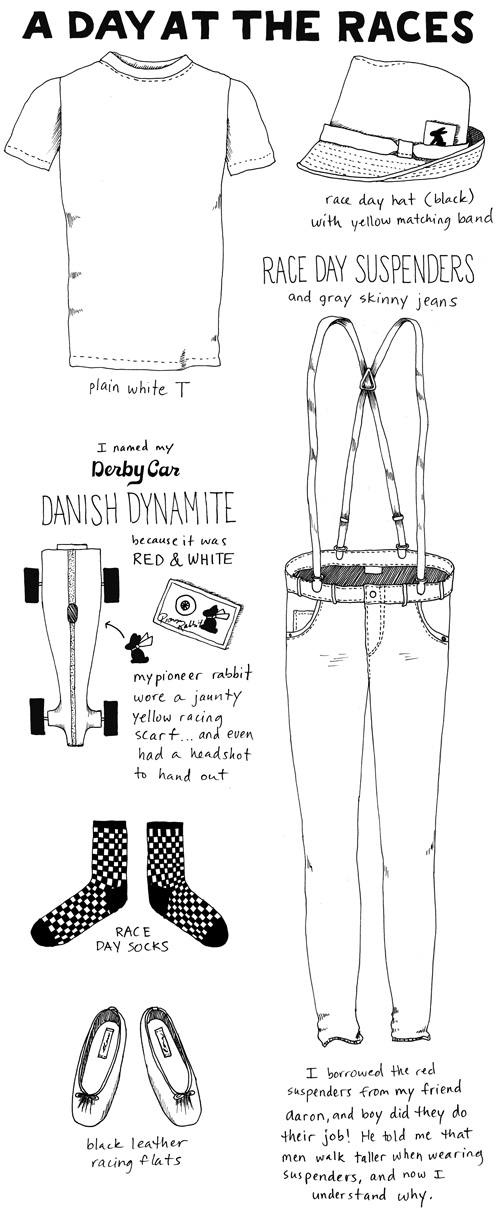 Outfit No. 46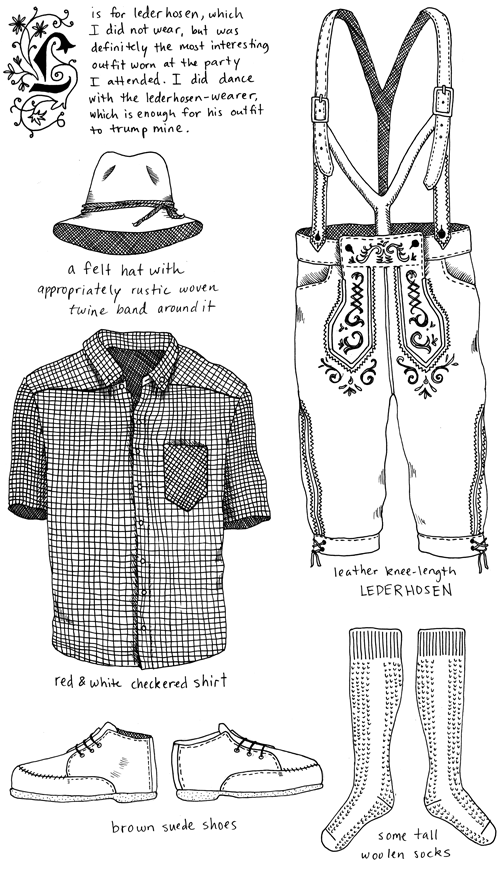 Outfit No. 47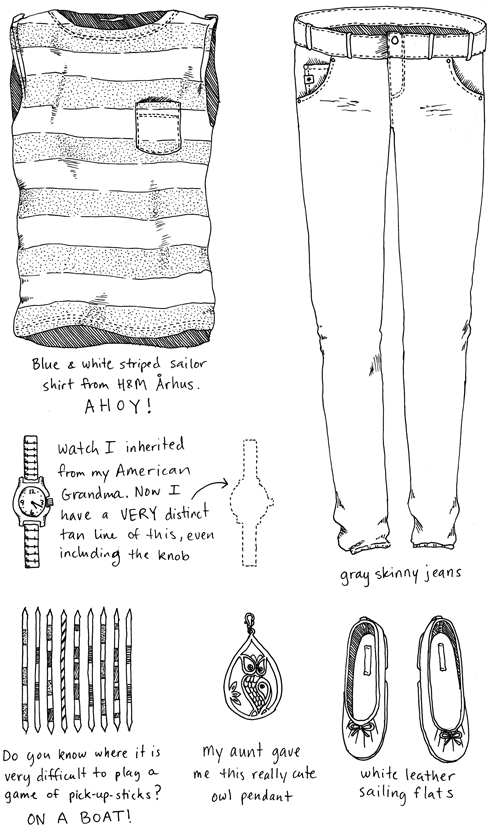 Outfit No. 48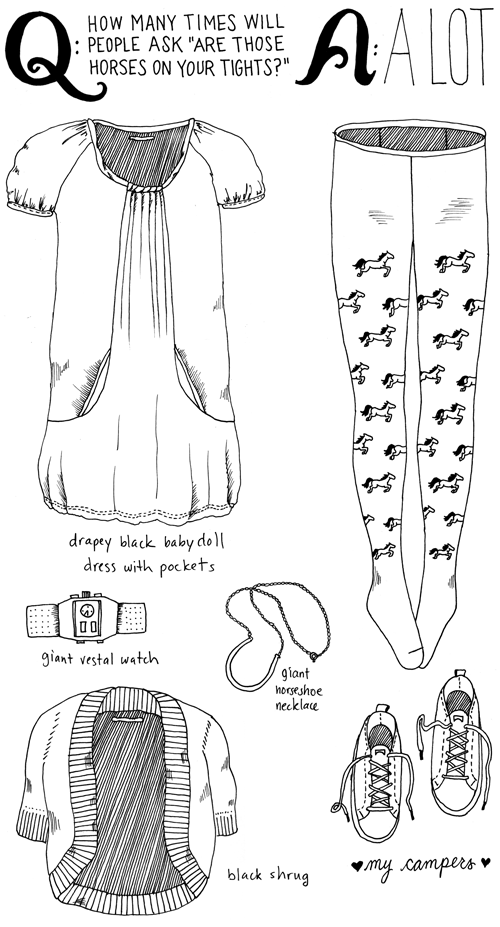 Outfit No. 49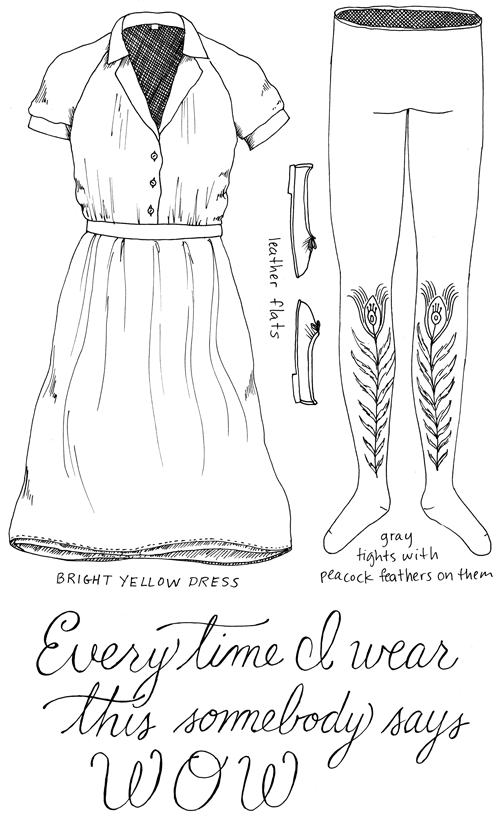 Outfit No. 50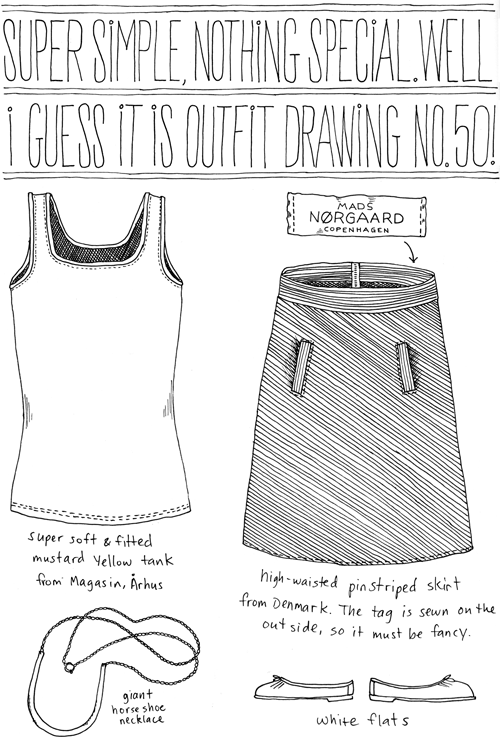 Outfit No. 51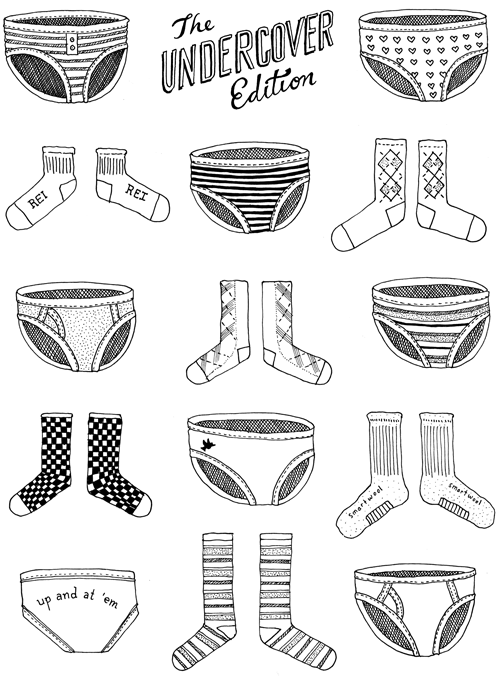 Outfit No. 52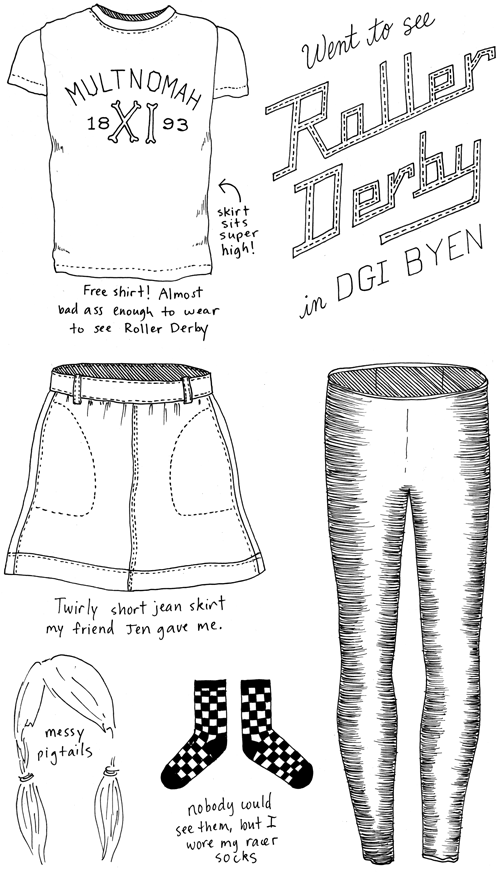 Outfit No. 53

Outfit No. 54

Outfit No. 55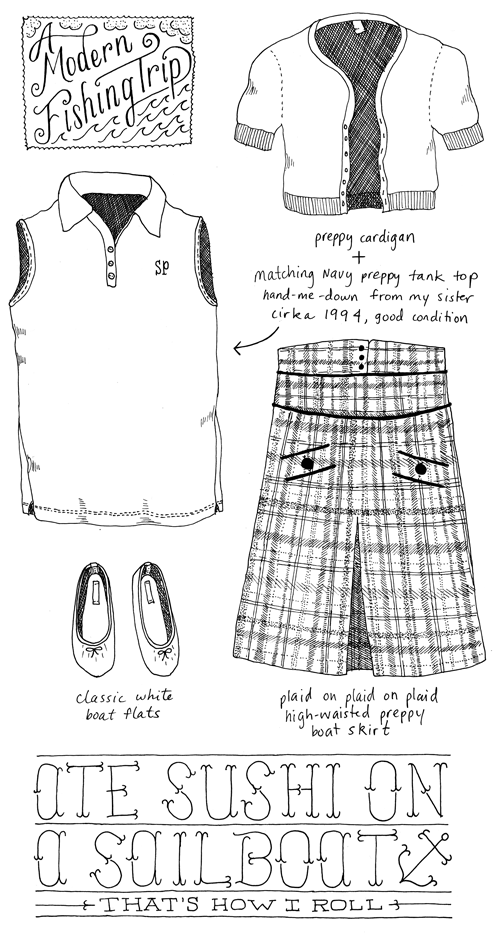 Outfit No. 56

Outfit No. 57

Outfit No. 58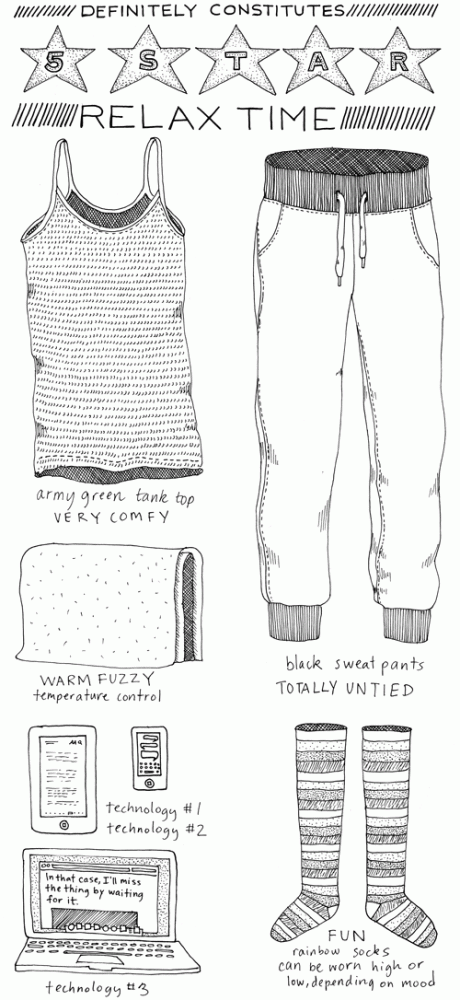 Outfit No. 59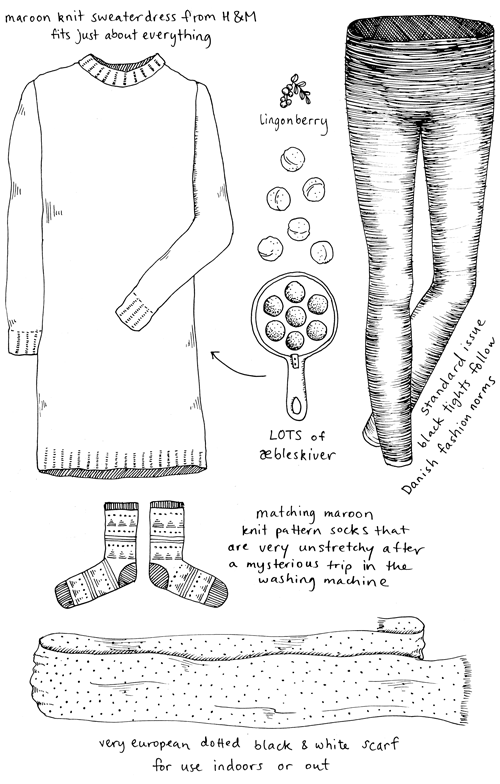 Outfit No. 60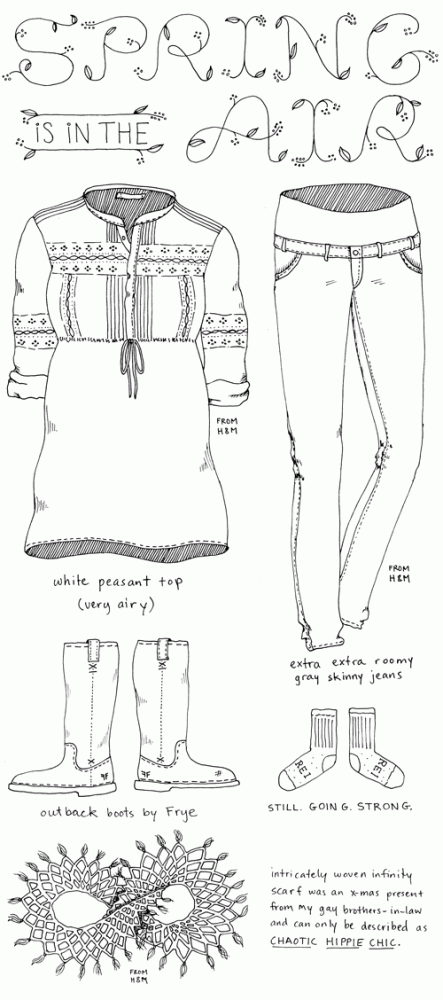 Outfit No. 61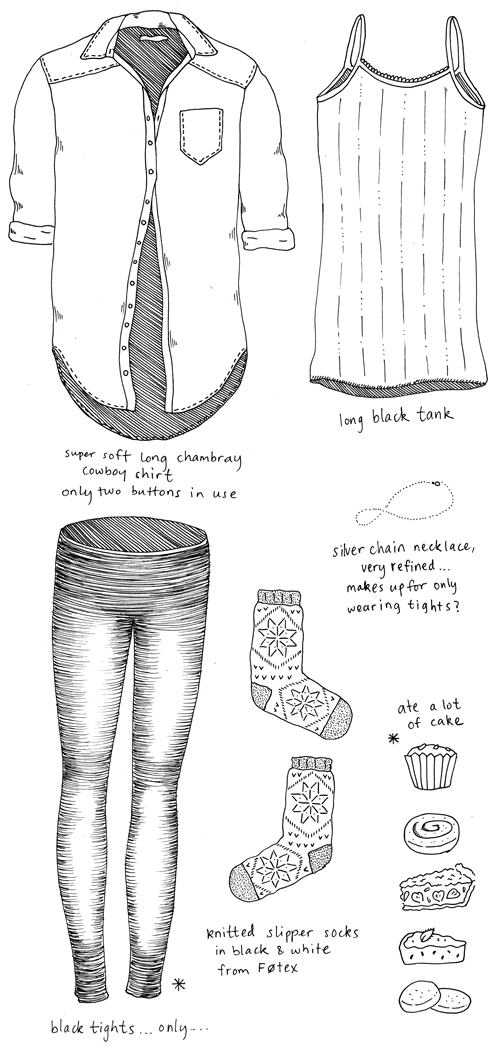 Outfit No. 62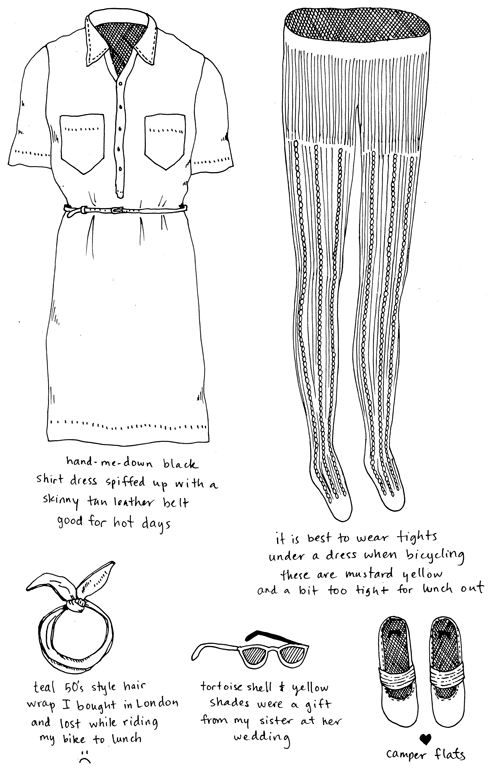 Outfit No. 63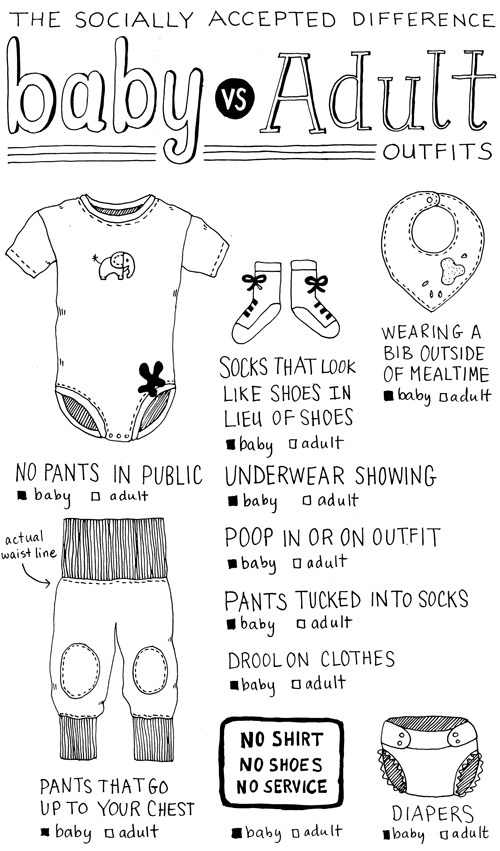 Outfit No. 64

Outfit No. 65