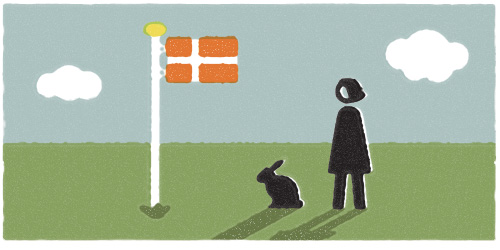 Portland, Oregon, is a city for creatives, and being born and raised in this pioneer state fills my heart with pride. From the wild nature and diverse landscapes to the laid-back bustle of a small big city making a quiet but reputable name for itself, there aren't many places that could trump Portland as a place to call home.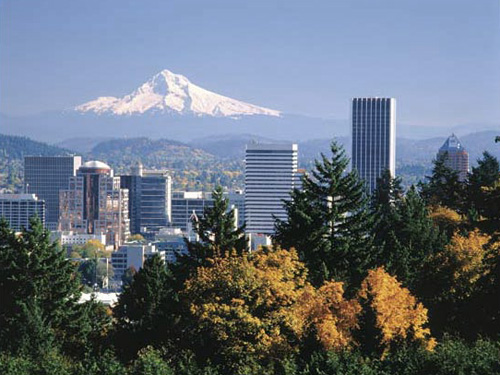 But if ever there was a place to compete for my territorial pride, it would be Denmark. At first glance, you might be lured in by the pickled herring, but I assure you there is more to this land than stinky fish and long, cold winters. There is a social structure that, hopefully, enables security for the masses. There are traditions and a language that I grew up with but have slowly felt slipping away from me as I grow older. And of course, there is the majority of my family, firmly planted in the country from whence my mother came.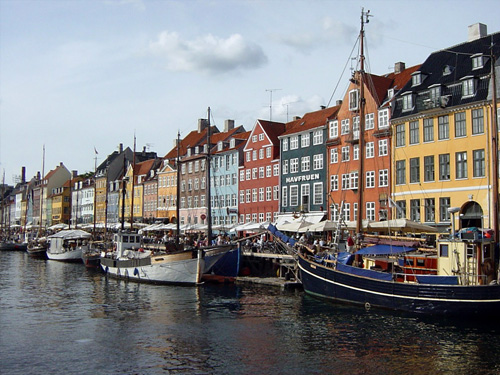 So, after many trips to the motherland over the past two years, I've decided to go Transatlantic for a year, give or take. Sure, I'll miss many things about Oregon, but in return for my continent hopping I hope to be rewarded with new challenges and experiences that will make me a better designer, business owner, and participant in this world. Come March, I will have arrived in Copenhagen to start an adventure that I can't wait to decipher. Literally.
What does this mean for The Bureau? The Bureau will continue abroad as it has here in the US: partnering with talented small businesses and design agencies alike to make meaningful and beautiful things together. Whether these partners are in Portland or Copenhagen or Timbuktu is not of concern to me.
One of the main reasons I quit my agency job two years ago to become an independent designer was the freedom that it affords. Working on a variety of projects, and working hard – but also taking time off and seeing other parts of the world. So, with passport in hand I am going to make good on the mantra of freelancers that 'you can work from anywhere'. Be assured, The Bureau will thoroughly test that theory.
True, some projects require a designer to be on-site, but many do not. And a few in-person meetings or "did you see so and so at such and such" will be replaced by emails, Skype (isn't technology great?), and a schedule on my end that accommodates U.S. working hours. Need a European correspondent on a project? Detailed in-person notes about the state of the siesta in Spain? I'm your girl. Plus, I promise to keep you updated on my growing collection of Danish buttons.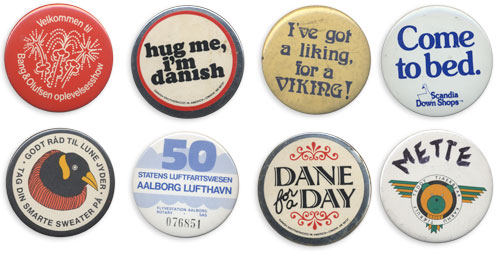 So, plan your next trip abroad to see Copenhagen and I will take you on a tour of a city rife with design, culture, and yes, stinky fish. Or follow along with my adventures here on my blog. And as anyone embarking on such a journey needs, wish me luck!