I grew up in Madras, surrounded the dusty high desert of Central Oregon. It was a small town when I lived there, and it's still a small town, although the last two decades has seen the town acquire a few stoplights, a prison, and even a swimming pool and performing arts center.
However, Madras has never been a place that is about the typical amenities. It's about the various cultures that live there and the natural environment that they share. Originally called "The Basin" from the valley it sits in, with craggy plateaus on all sides, this geographical feature was the visual center of designing a logo for the Jefferson County Cultural Coalition.
A modern style was used to render a logo and a seal. The main hero is the topography of the area that typifies Madras, which forms the "J" monogram for the county seat of Jefferson County and ties back to the previous logo's monogram. A palette of dusty tans, golds and burnt brown keep things neutral so that any other internally created imagery won't compete with the branding.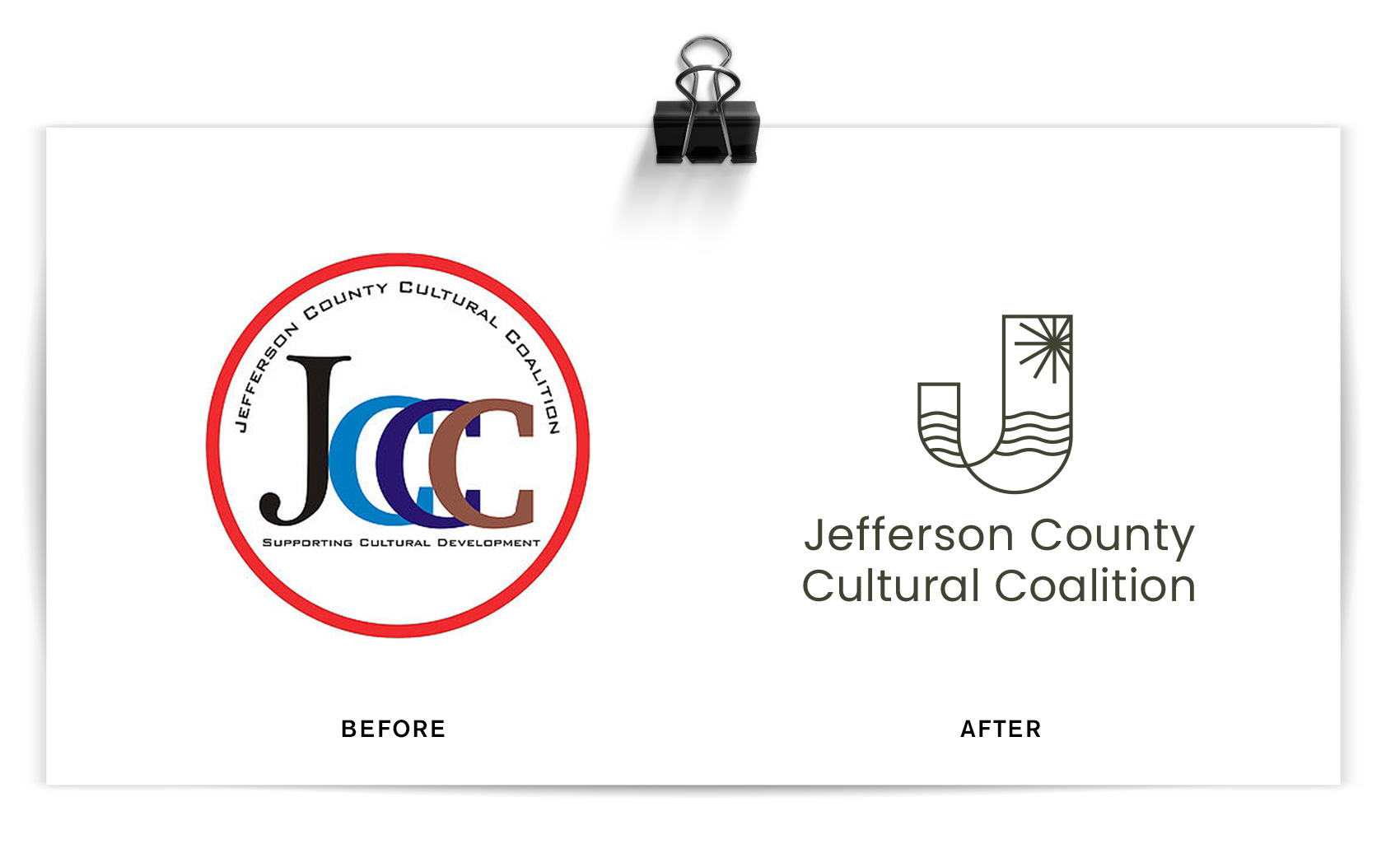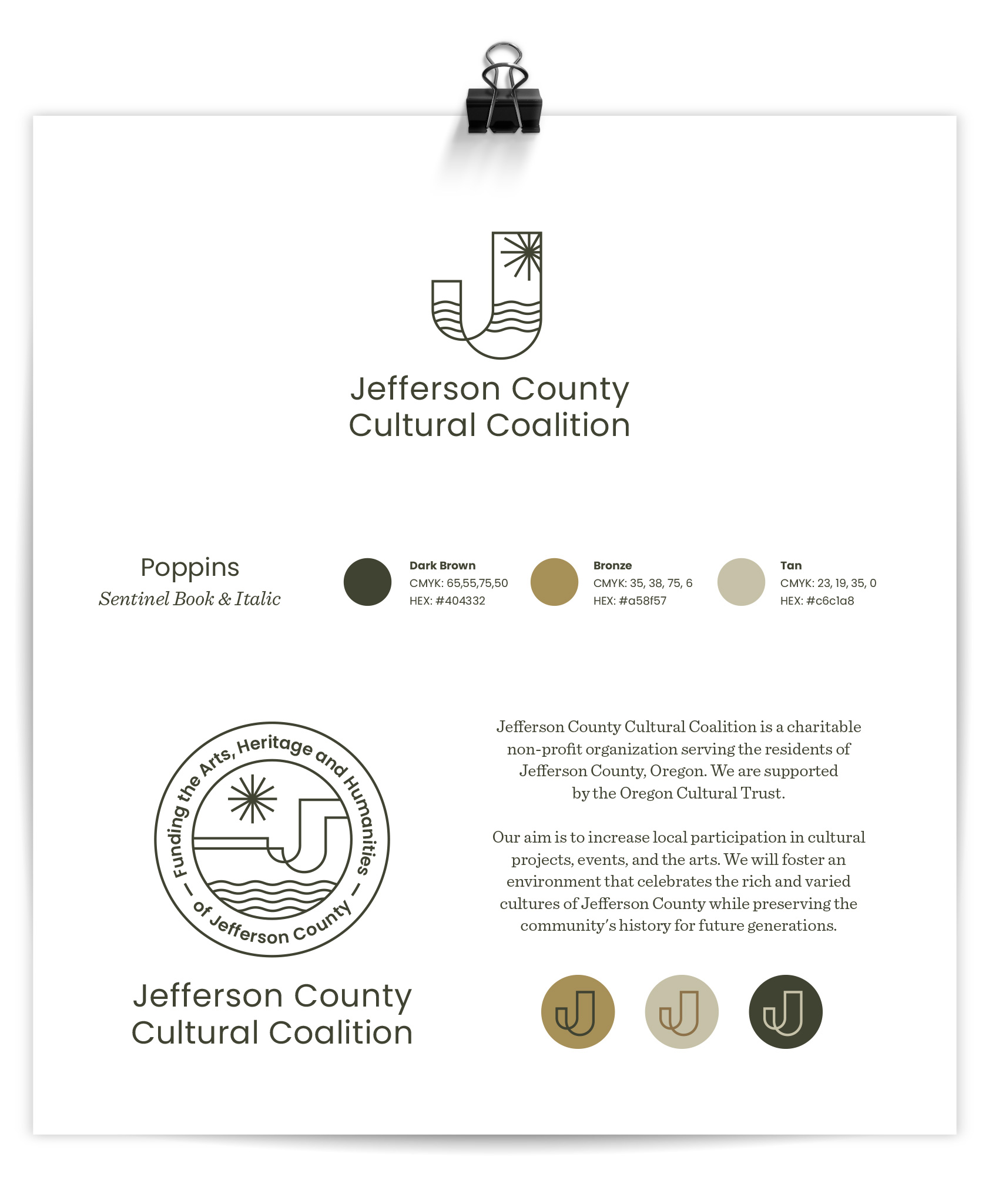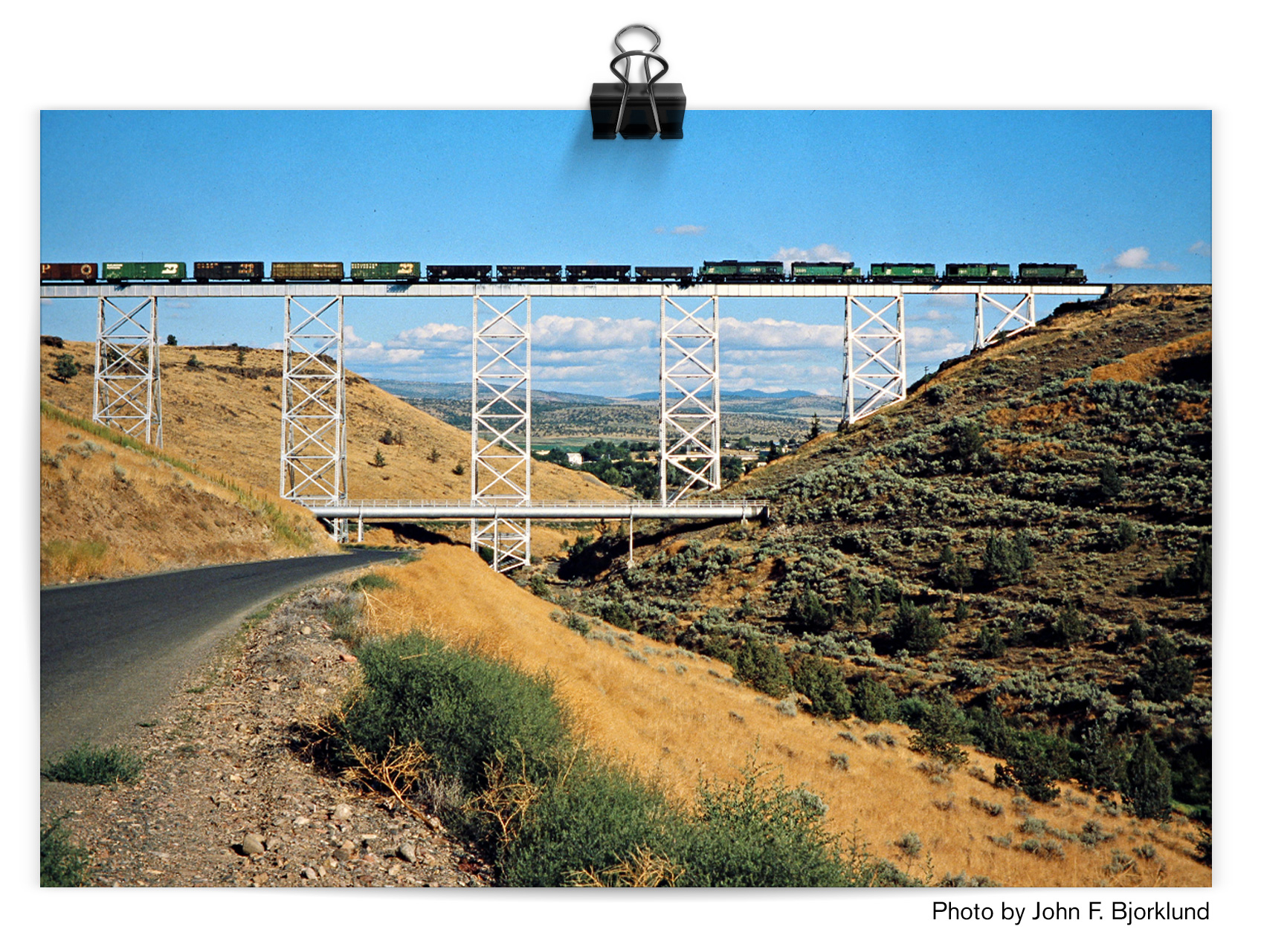 This project was pro-bono, for my mother and other board members who work to support the arts and heritage of the area with project grants.