Many moons ago I ventured to Pendleton, Oregon for the annual Round-Up. Growing up in Central Oregon I had gone to a few local rodeos and fairs, but the Pendleton Round-Up is the BIG TIME, so there was some preparatory work to do. First off, I dug up all my childhood photo albums to relive my days as a young girl obsessed with horses. Want me to name every anatomical point of an equine? Naw, didn't think so.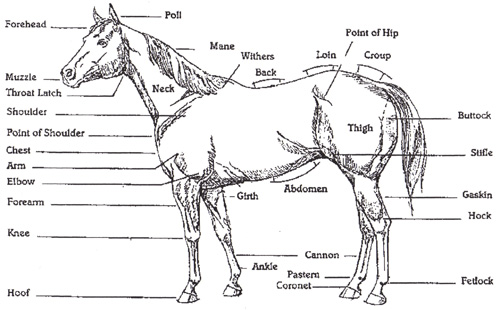 Then, I pulled up the top hits of country music from the mid-90s so I could make a playlist worthy of the 3 1/2 hour drive to Pendleton. Despite the wrinkled expressions of displeasure that I received from my car-mates, I stand by this as a totally rocking road trip mix that I dubbed "Pendleton Cheese".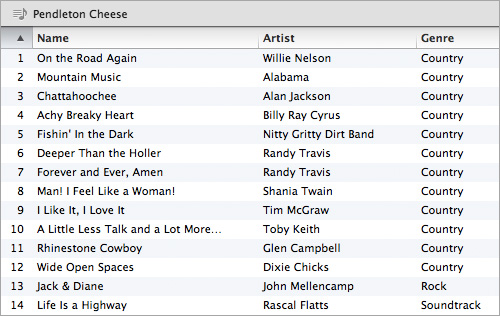 There are a lot of requirements for being a bona fide cowboy, and during our short time in Pendleton we tried to experience as many as possible. One night, Michael checked 'being a hipster badass' off his to-do list by being the first in the room to hop on the mechanical bull.
I knew it would be tough to look legit in a town that would certainly realize I was city folk, but anyone can aspire to be a real cowboy, and my research turned up a few nuggets of pure western gold.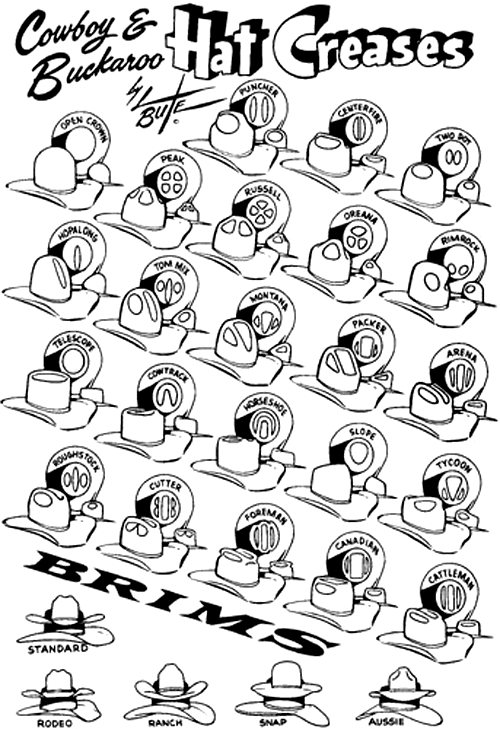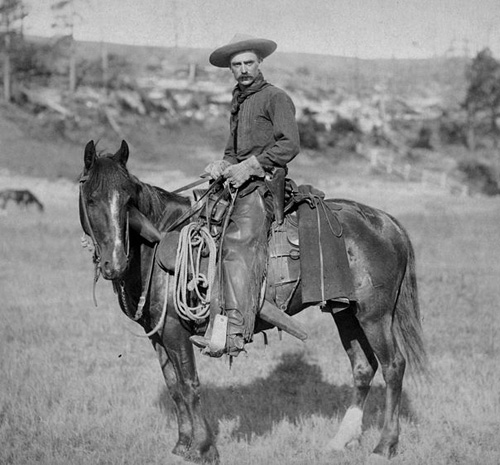 The Pendleton Round-Up is one of the largest rodeos in the US and dubbed the "fastest moving rodeo" because of the extreme organization of the back-to-back events. No sooner had the last bronc rider been bucked off and it was on to the next competition. One of the most exciting events was the Indian Relay Race. Those original Americans sure know how to ride.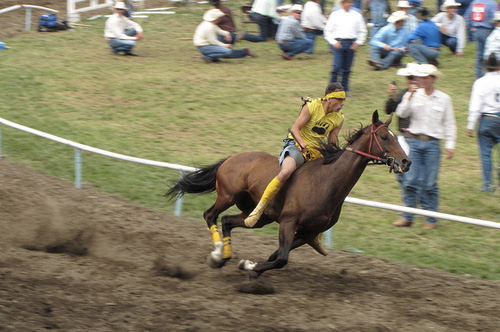 Another fun part of visiting Pendleton was taking a tour of the underground tunnels and the brothels. Cowboys live a hard life, and they gotta have fun sometimes. I suppose that's why some girls go wrong.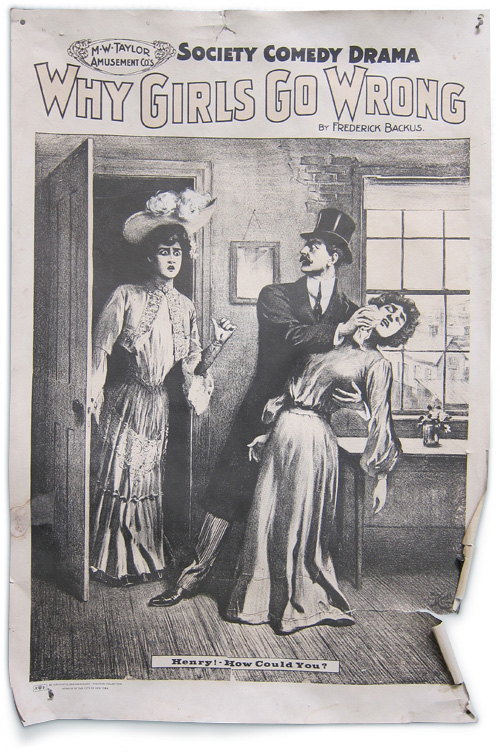 While my friends and I didn't necessarily go wrong, it sure was a weekend to remember: whiskey drinking, rough riding, dust in your face fun. While we might not have passed muster as a true tough-as-nails cowboys, we definitely won the belt buckle for having a good time, encapsulated perfectly in these lyrics from Garth Brooks "Rodeo". Now, where do I find a belt sturdy enough to hold up my pelvis-plaque of honor?
Well it's bulls and blood, it's dust and mud, it's the roar of a Sunday crowd…
It's the white in his knuckles, the gold in the buckle, he'll win the next go 'round…
It's boots and chaps, it's cowboy hats, it's spurs and latigo…
It's the ropes and the reins, and the joy and the pain, and they call the thing…
RODEO.