A while back I received an unsolicited email from someone named Johnny Cupcakes. At first I thought it might be a spam ploy to seduce me into depositing money into an offshore account, but after conferring with my buddy Keegan I decided to reply. After all, it was the most well composed and grammar free unsolicited email I'd ever gotten.


And then I went about my daily business. Until today!
I consider myself more of a pie person, but after getting a ton of cupcake shwag I might have to reconsider.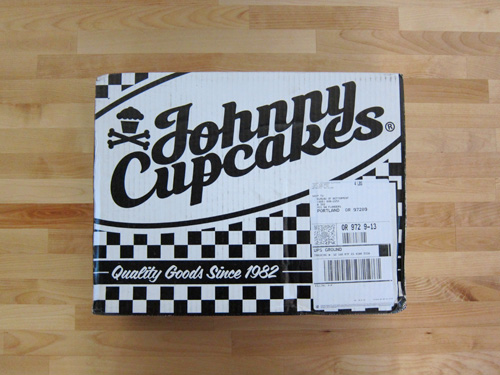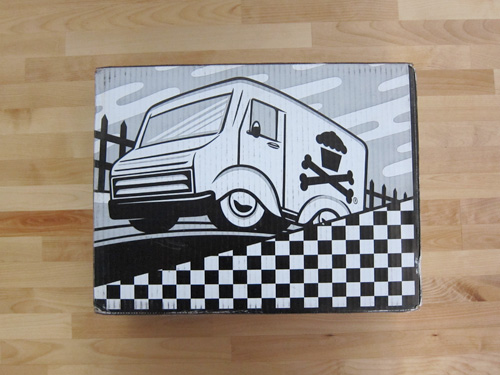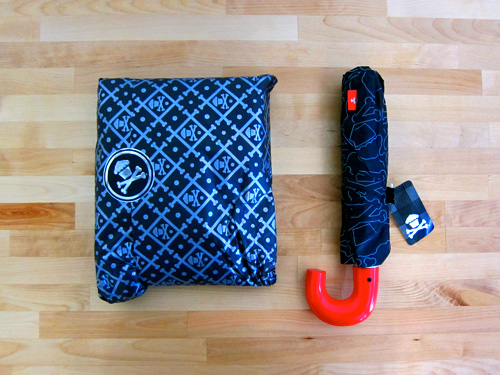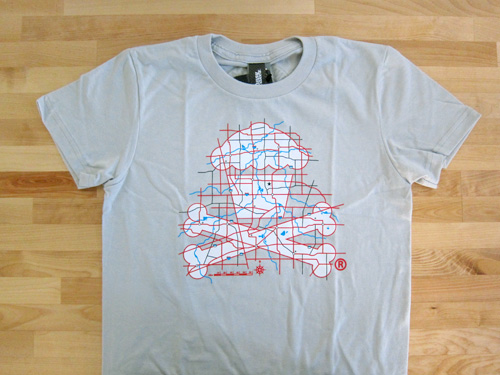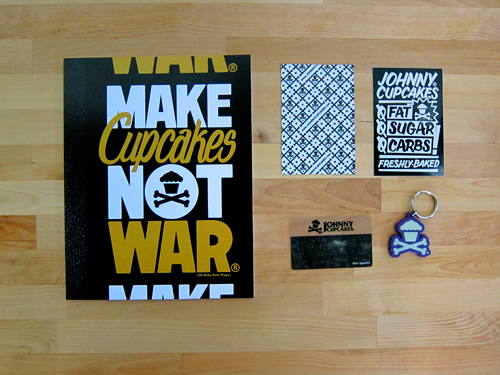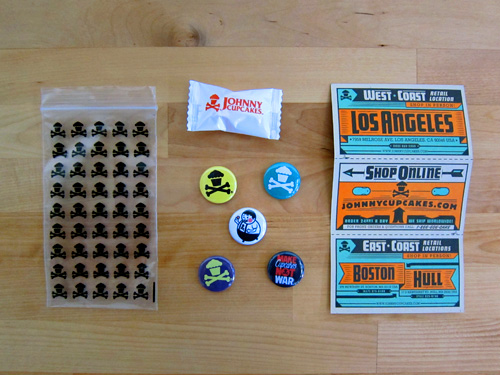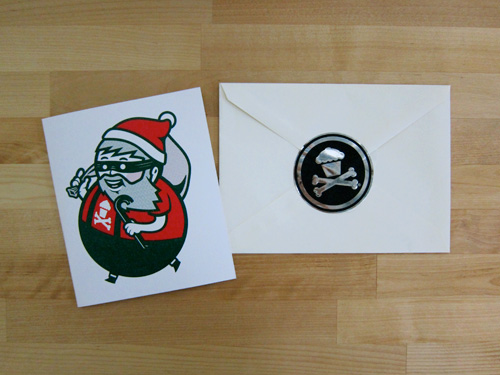 If you're a cupcake connoisseur check out Johnny's wares at www.johnnycupcakes.com.