Hello…
I am Mette Hornung Rankin, a designer and illustrator from Portland, Oregon recently back from working and living in Copenhagen, Denmark.
I'm always on the hunt for something new… and very organized! This is my online portfolio of work and interests.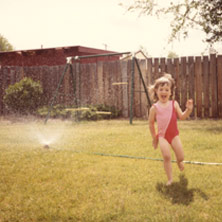 About the Bureau
The Bureau focuses on design for packaging, publishing, travel, fashion and food. Additional services include logo design, illustration, web design, or print and branding projects in general. If the price is right, I might even cross-stitch your Pomeranian onto a throw pillow. I especially like experiments.
On the side, The Bureau is an outlet for exploring my personal interests such as drawing, literature (fine and not so fine alike), traveling, the out of doors, letterpress printing, and finding interesting interpretations of everyday life.
The Bureau is always interested in meeting new clients and collaborators from near or far…
Additionally