Here are some more spreads from the Tandem Activity Book I worked on for Lea Redmond through Chronicle Books. You can order it online or read more about the project.
The strategies for thumb wrestling can be complex – sharp nails, stealthy pouncing, the fast dance fake-out, genetically long thumbs, overpowering with pure strength, and good old fashioned luck – so be sure to choose carefully, as it's usually over in less than 30 seconds.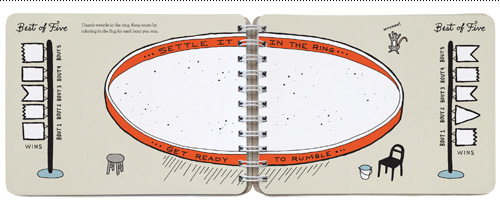 I feel like this spread should have been a giant fold out.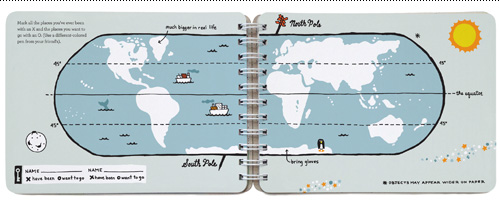 For all of us who fantasized about treehouses as a child but instead built forts out of stacks of firewood…